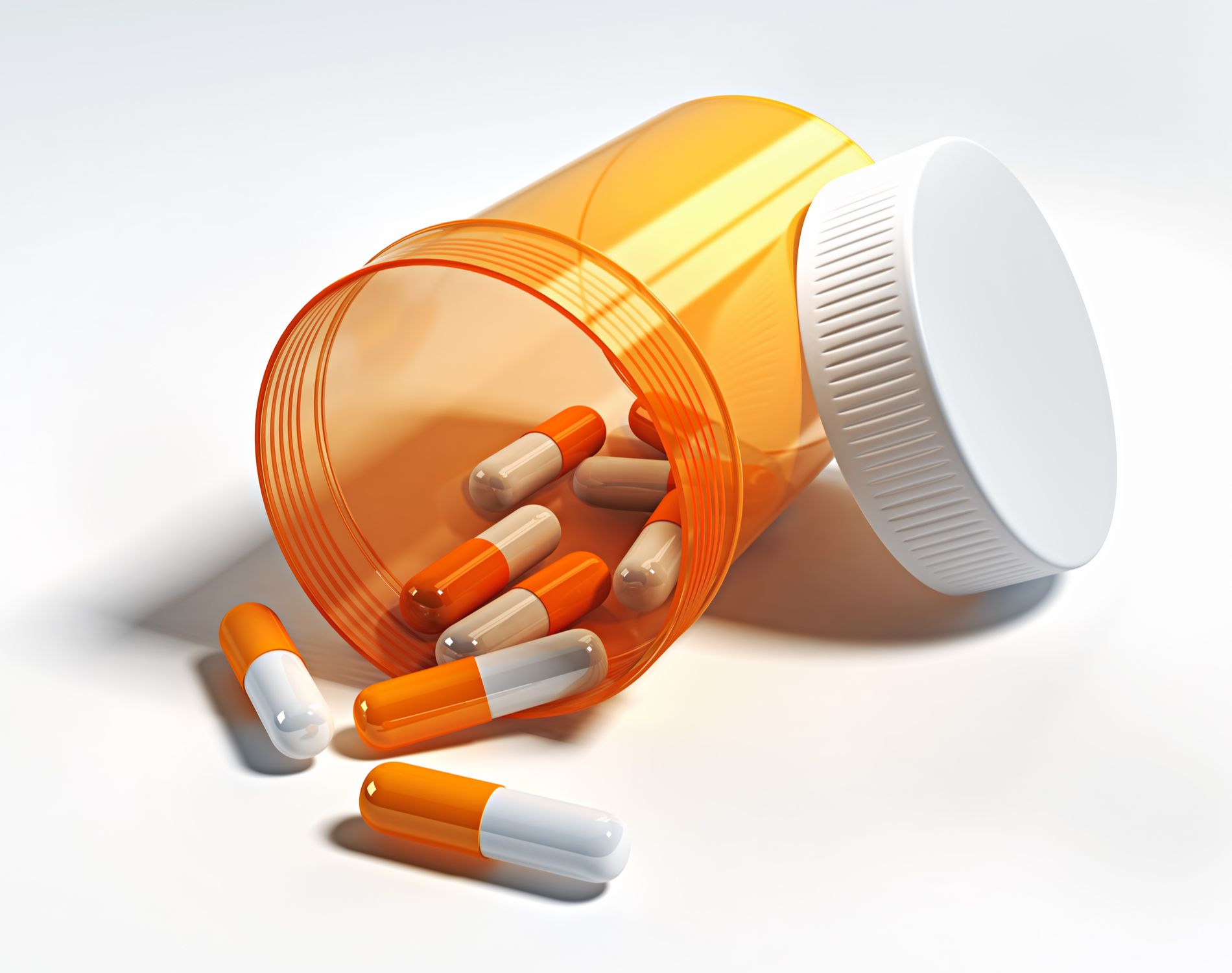 Ninlaro Extends Survival as Maintenance Therapy for Transplant Ineligible Patients
Phase III results of a recent study (TOURMALINE-MM4) show that Ninlaro (ixazomib) can prolong survival when used as maintenance therapy for multiple myeloma patients who are not fit enough to receive a stem cell transplant. Ninlaro is in a class of drugs called proteasome inhibitors.
Revlimid (lenalomide), an immumomodulator, is commonly used in today's myeloma clinic as maintenance therapy. The results of this study show that Ninlaro as an additional maintenance therapy option may also be helpful.
Study authors reviewed data from four different Ninlaro studies for 706 newly diagnosed myeloma patients where they received induction therapy with once or twice-weekly ixazomib plus one of the following combinations:
Lenalidomide/dex (IRd)
Melphalan/prednisone (IMP)
Cyclophosphamide/dex (Icd)
Patients were then given only ixazomib as maintenance therapy until disease progression. A total of 121 patients achieved stable disease or better after their initial myeloma treatment:
Once weekly IRD = 25 patients
Twice weekly IRD - 18 patients
Once or twice weekly IMP = 35 patients
Weekly ICD = 43 patients
About 22% of the myeloma patients had a complete response after their initial therapy. A total of 28 patients (23%) improved their response during maintenance. After maintenance therapy, that number grew to 35%. Study authors noted:
"There is increasing evidence for the clinical benefit of long-term, continuous therapy in patients with newly diagnosed multiple myeloma, irrespective of whether they undergo autologous stem cell transplantation."
Maintenance therapy is typically a lower dose of medication for an extended period of time and for many myeloma patients, it can extend their remissions considerably. We'll learn more at the upcoming ASH 2019 meeting in Orlando about this convenient and oral option.
About the Author