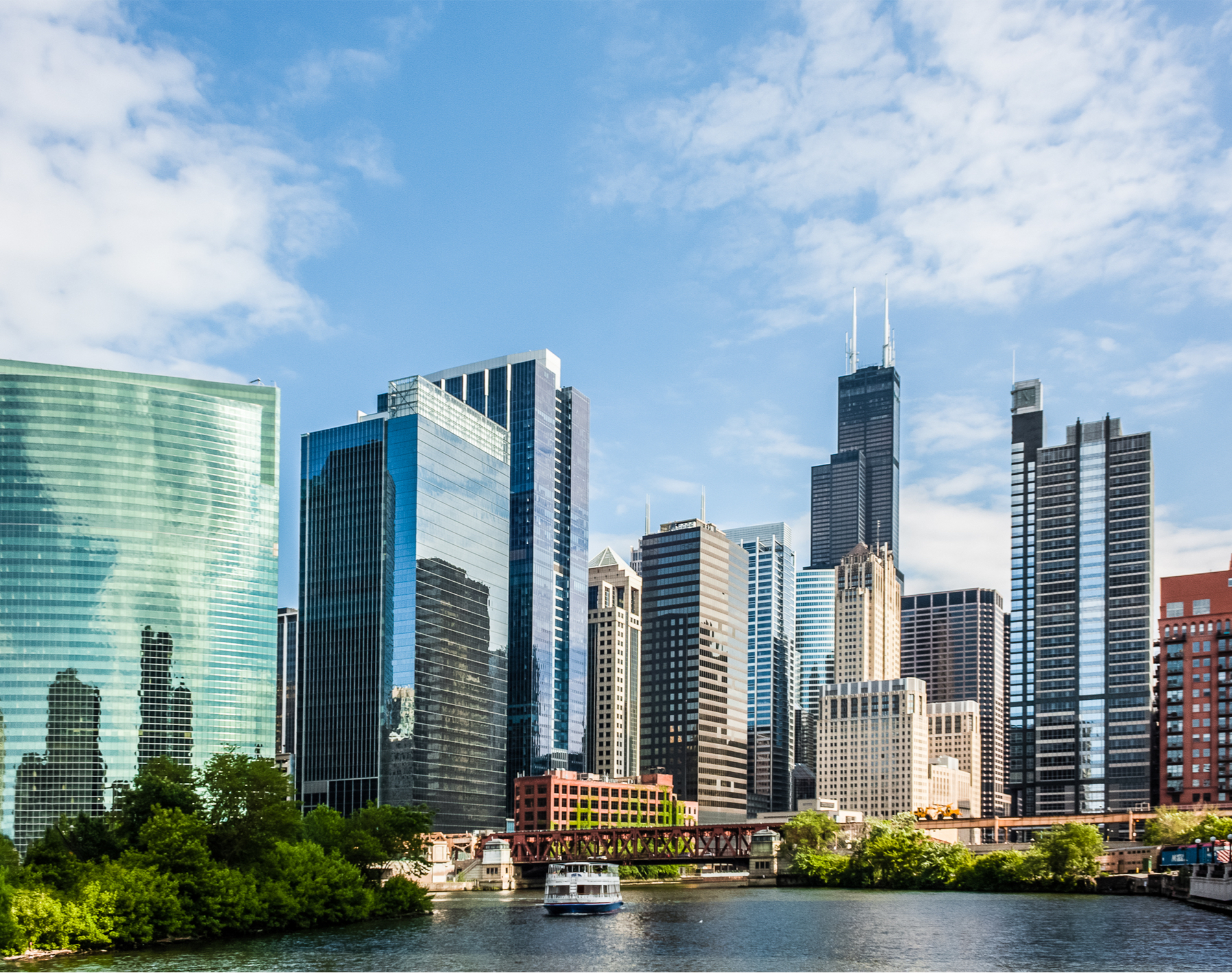 October 5, 2019, Myeloma Crowd Round Table: Chicago, Illinois
Register Now
Myeloma Crowd Round Tables are day-long patient education meetings featuring world class experts to assist patients and caregivers to make decisions about their treatment and care.
The presentations make the most difficult issues in myeloma research and treatment—high-risk, relapsed and refractory disease—understandable in plain language. Myeloma Crowd Round Tables provide patients and caregivers updated information to help make informed treatment decisions.
Learn from top myeloma experts about the latest research and treatment to learn what you can do to stay one step ahead for your best outcomes. Extensive time for audience questions is included in every Round Table. Topics will include:
Strategies for Patients with High-Risk, Refractory, and Relapsed Disease
Understanding Chromosomal Abnormalities
Transplant and/or Combination Therapies?
Using Newly Approved Therapies in the Clinic
Immunotherapies: Ready for Prime Time?
HealthTree: Finding Your Best Therapy Options and Specialists
Date: Saturday, October 5, 2019
Time: Registration begins at 8:00 am. The session runs from 9:00 am - 3:30 pm.
Site:
Westin Chicago Lombard Hotel

70 Yorktown Shopping Center, Lombard, IL 60148

If you need a hotel room, please call the Westin Lombard Hotel at 630-719-8000 to request the Myeloma Crowd rate of $124.
Cost: Registration is $25 per person. (Please contact greg@crowdcare.org if you require financial assistance)
Faculty:
Dr. Morie Gertz, Mayo Clinic, Rochester, MN
Dr. Yogesh Jethava, University of Iowa, Iowa City, IA
Dr. Jayesh Mehta, Northwestern University, Chicago, IL
Dr. Pritesh Patel, University of Illinois Chicago, Chicago, IL
Dr. Seema Singhal, Northwestern University, Chicago, IL
We look forward to seeing you in Chicago!
Thanks to our sponsors: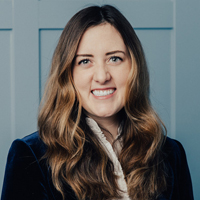 About the Author