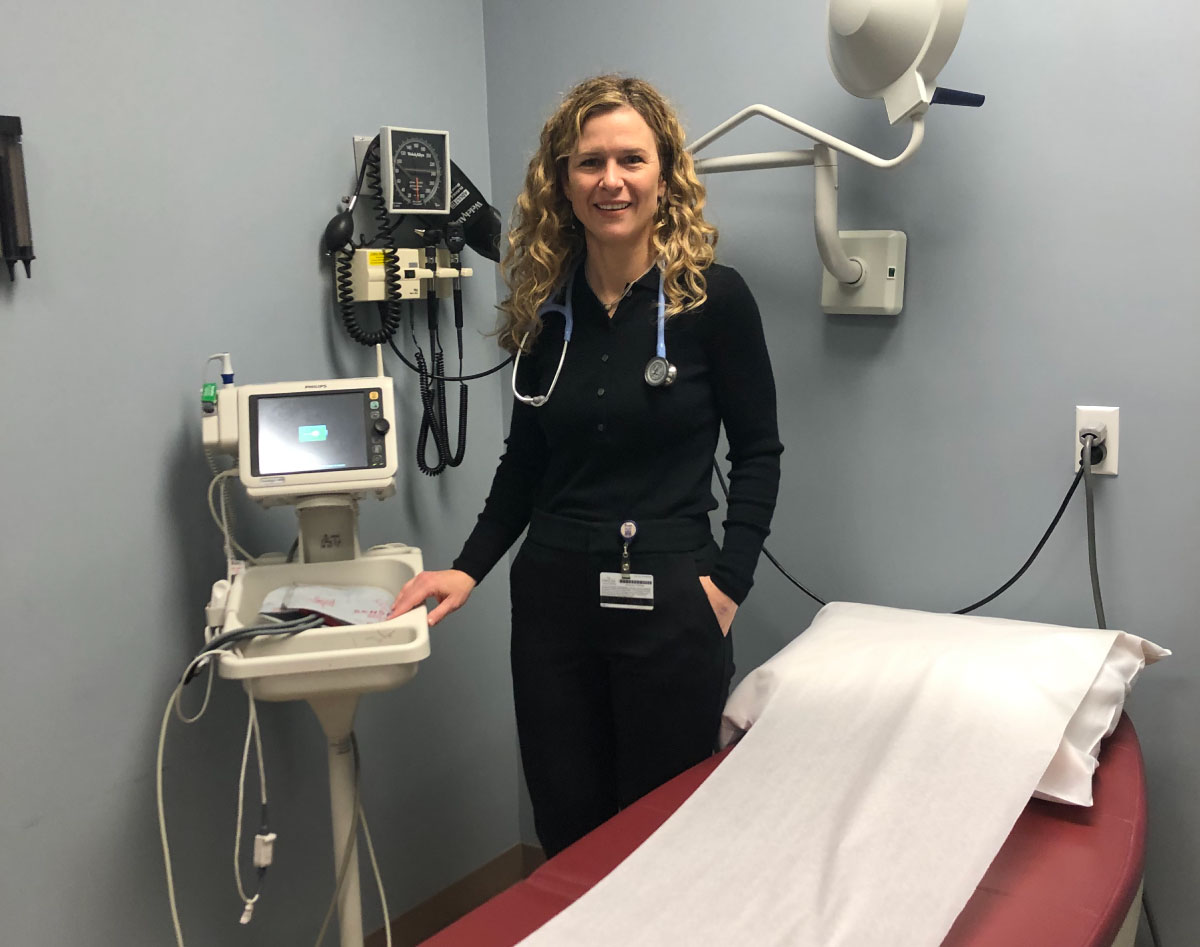 Our Next Show: Avoiding Infections During and After Transplant with Jennifer Saullo, MD, Duke University, Feb 26 @ 3 pm Eastern
Wednesday, February 26, 2020 @ Noon Pacific, 1 pm Mountain, 2 pm Central, 3 pm Eastern

Call In by Phone to Listen Live: (347) 637-2631 or Listen Live Via Computer
Infection is a leading cause of death for multiple myeloma patients and protection against infection is key, especially during stem cell transplant. At certain points during stem cell transplant, your immune system is at an all time low until your immune system "reboots" when stem cells are given back. Learn from transplant expert Jennifer Saullo, MD, PharmD of Duke University Medical Center as she shares ways to protect myeloma patients from infections before, during and after stem cell transplant.
Dr. Saullo is Assistant Professor of the Division of Infectious Diseases at Duke University. She serves on editorial boards of the Open Forum Infectious Diseases and reviews journals including Medical Mycology, BMJ Case Reports, and Clinical Infectious Diseases. She received the Meritorious Service Award at Duke, and several teaching and resident awards from Columbia University.
Dr. Saullo performs both basic and applied research on topics such as mass spectrometry, B cell immune deficiencies after transplant, transplant infectious disease management and vaccination for transplant recipients.
Thanks to our episode sponsor, GlaxoSmithKline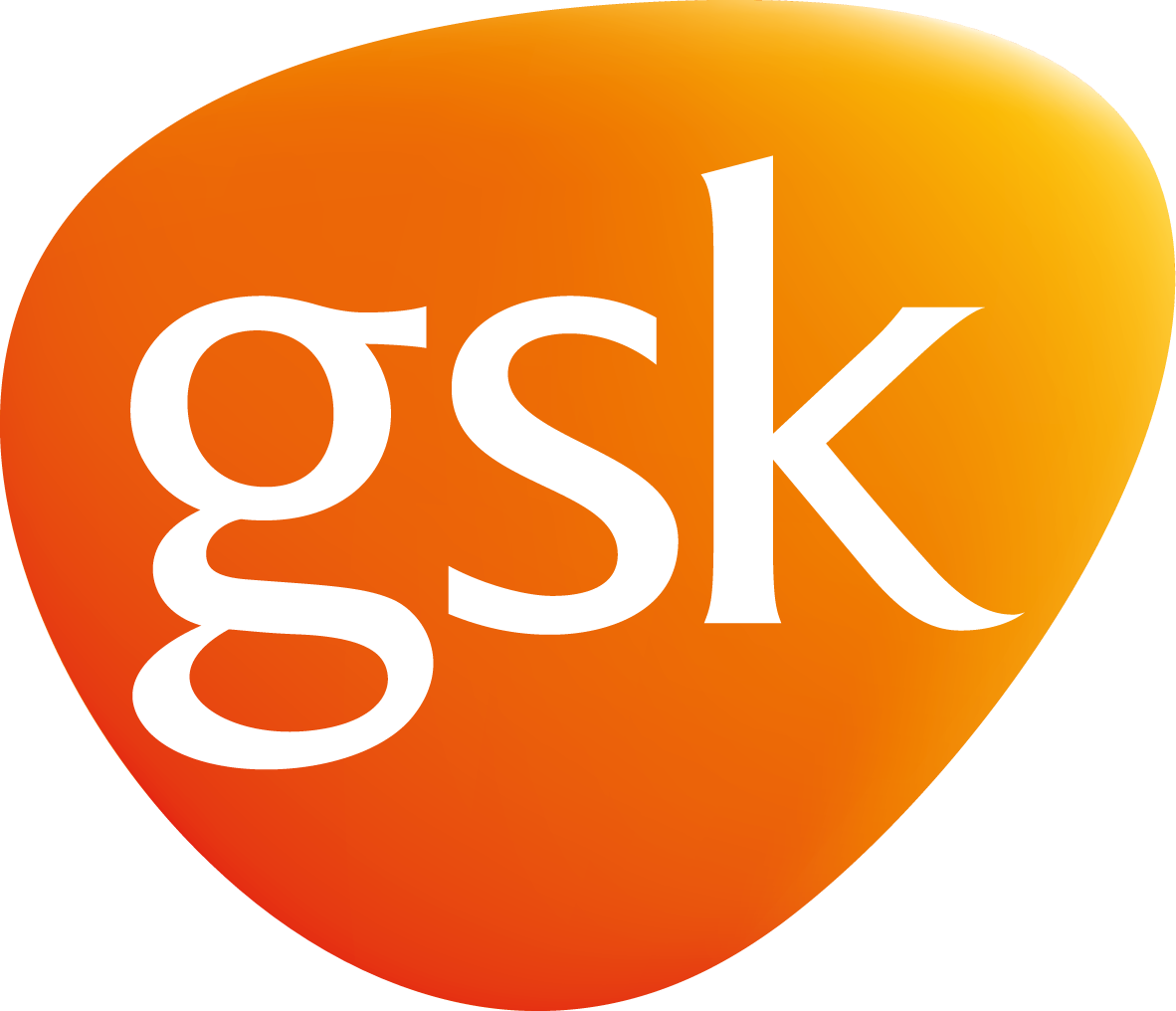 Related Articles:
Full Show: Multiple Myeloma Progress in 2020 with Robert Orlowski, MD, PhD
Full Show: Myeloma Care in Patients Over 65 with Tanya Wildes, MD
About the Author