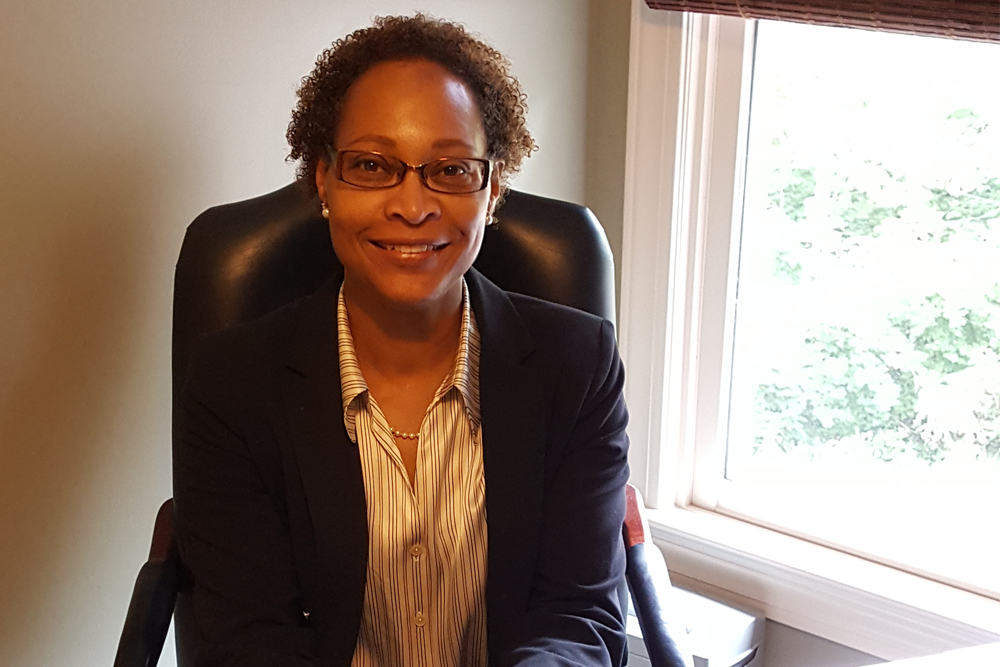 Our Next Show: Finding Financial Resources for Multiple Myeloma Care
Tuesday, Oct 17, 2017 @ 10 am Pacific, 11 am Mountain, Noon Central, 1 pm EasternCall In by Phone to Listen Live: (347) 637-2631 or Listen Live Via ComputerMultiple myeloma treatment can cause "financial toxicity" for patients who are trying to pay for care that will give them optimal outcomes. Diahanna Valentine joins the Myeloma Crowd to discuss financial resources that are available to myeloma patients in this informative show.
Diahanna is Owner and Founder of Critical Care Financial Consulting, LLC which takes a holistic approach to managing your finances in the face of a critical or chronic illness. She is an 18+ year Financial Advisor, providing Holistic planning for individuals and businesses and has 9+ years as a project Manager in Healthcare Services, Construction and the Investment Industries. Diahanna has a BA in Political Science and is HIPPA Certified. She also received her training as an Oncology Financial Patient Advocate from George Washington University. Diahanna is Licensed as a Health and Life Agent and is also maintains her Series 7 Investment Brokers License as well as the 63, and 66. Until recently, Diahanna was the Board President of The Leukemia and Lymphoma Society of KY and Southern Indiana. From 2015 until July 2017. Diahanna became intimately interested in financial planning for the critically and chronically ill after her husband was diagnosed with MGUS in 2002 then myeloma in 2005. Diahanna lives in Louisville, Kentucky and has two sons and 1 granddaughter. Thanks to our episode sponsor, Takeda Oncology.

About the Author