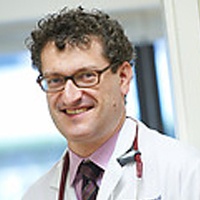 Our Next Show: Immunotherapy in Multiple Myeloma with Alexander Lesokhin, MD, Memorial Sloan Kettering Cancer Center, Friday, May 24 @ 11:30 Eastern
Friday, May 24, 2019 @ 8:30 am Pacific, 9:30 am Mountain, 10:30 am Central, 11:30 am Eastern
Call In by Phone to Listen Live: (347) 637-2631 or Listen Live Via Computer.
Immunotherapy is a major class of therapy that continues to expand in the myeloma clinic. Dr. Alexander Lesokhin of Memorial Sloan Kettering Cancer Center explains the various types of immunotherapies: transplant, monoclonal antibodies, bi-specific antibodies, antibody drug conjugates, cellular therapies like CAR T, checkpoint inhibitors, vaccines and where each type of treatment is at in the various stages of development.
Dr, Alexander Lesokhin is Assistant Attending Physician at Memorial Hospital for Cancer and Allied Diseases and Assistant Member of Memorial Sloan Kettering Cancer Center. He is an active member of ASCO and ASH and has oversight of fellows and residents in the transplant, lymphoma and myeloma units. Dr. Lesokhin performs significant immunotherapy research and is engaged in studies to perform work in the lab that will bridge to the clinic as to why cancer cells can evade the bone marrow derived tumor-infiltrating cells. He is also performing research on checkpoint inhibitors and why T cells get exhausted, particularly following stem cell transplant.
Thanks to our episode sponsor: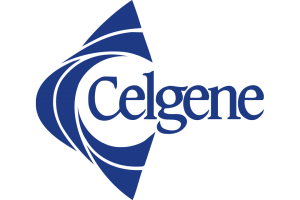 About the Author