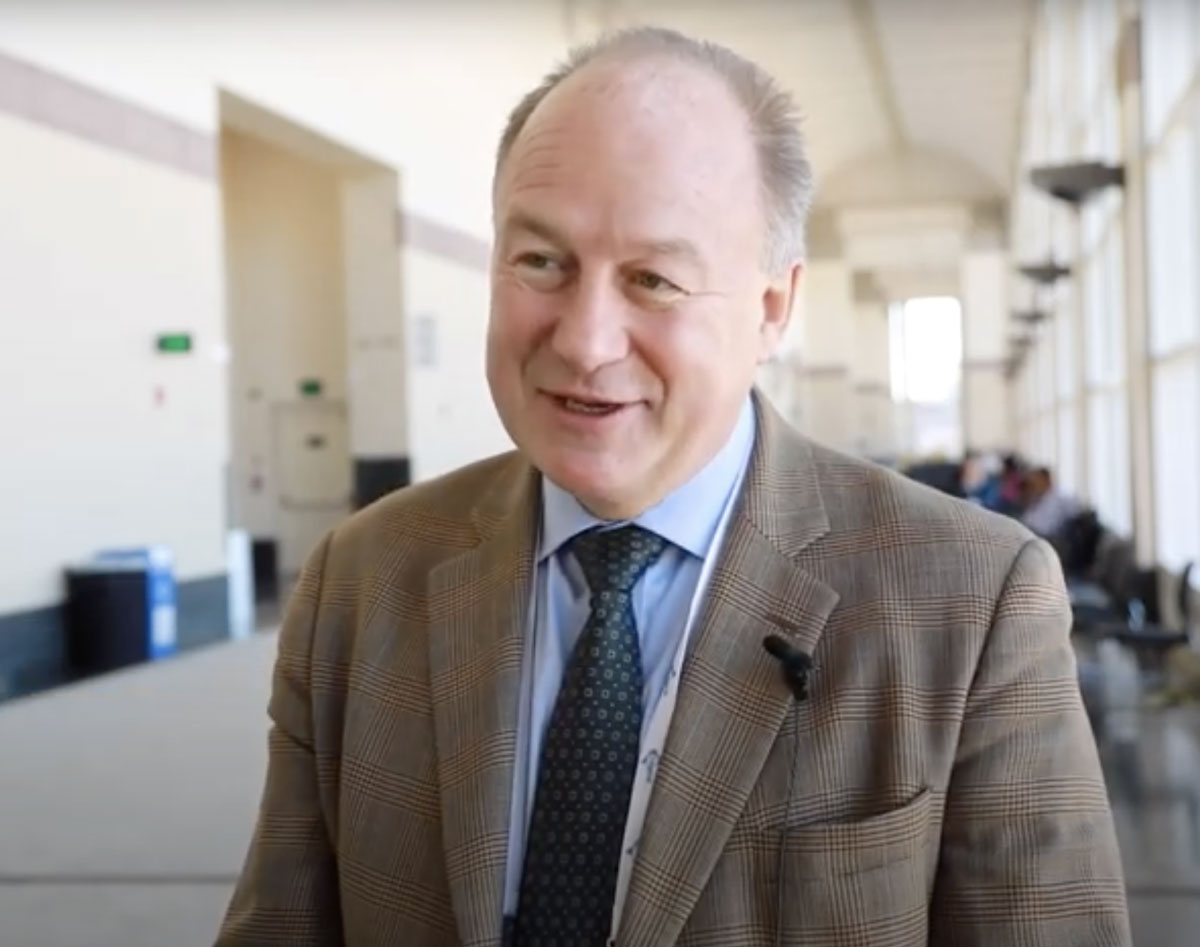 Our Next Show: Mid-Year ASCO Myeloma Update with Paul Richardson, MD, Monday, June 1 @ 9 am Eastern
Monday, June 1 @ 6 am Pacific, 7 am Mountain, 8 am Central, 9 am Eastern
Call In by Phone to Listen Live: (347) 637-2631 or Listen Live Via Computer
Myeloma progress continues to occur in spite of the coronavirus, and myeloma patients need to stay up-to-date on advancements in order to receive excellent myeloma care. The myeloma arsenal of treatments is growing, with several new treatments approved in the last few months and more to be approved in 2020. Dr. Paul Richardson of the Dana Farber Cancer Institute provides the myeloma patient community with a great synopsis of all relevant announcements shared at the virtual American Society of Clinical Oncology (ASCO) meeting held May 29-31, 2020. Learn what's coming shortly in immunotherapies, precision medicine, targeted therapies, combination therapies and much more in this important show.
Dr. Paul Richardson is RJ Corman Professor of Medicine at Harvard Medical School and the Attending Physician in the Division of Hematologic Oncology and the Multiple Myeloma and Bone Marrow Transplant Service at the Dana-Farber Cancer Institute. Dr. Richardson is the Clinical Program Leader and Director of Clinical Research for the Jerome Lipper Multiple Myeloma Center at the Dana-Farber Cancer Institute.
He's also Chairman of the Multiple Myeloma Committee for the Alliance and Alliance Foundation for clinical trials and the Myeloma Steering Committee Member of the National Cancer Institute. He is Editorial Board member for publications such as Clinical Cancer Research, Journal of Clinical Oncology, American Journal of Hematology/Oncology, Journal of Oncology and many, many others. Dr. Richardson is a distinguished myeloma specialist who's a very influential figure in the new drug approval process in myeloma having led large Phase III clinical trial efforts for approval such as bortezomib and leading Steering Committees and Oncology Drug Advisory Committees for myeloma therapies such as panobinostat, daratumumab, carfilzomib and selinexor.
Dr. Richardson received the Earnest Beutler Lecture and Prize from the American Society of Hematology or ASH for his translational advances and achievements and enabling clinical science in Multiple Myeloma. He's also recognized and appreciated by the Patient Advocacy Community and is the recipient of the Robert A. Kyle Lifetime Achievement Award by the International Myeloma Foundation for his work that's resulted in significant advances in research, treatment and care of myeloma patients around the world.
Thanks to our episode sponsor, GlaxoSmithKlein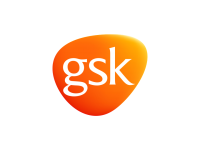 About the Author