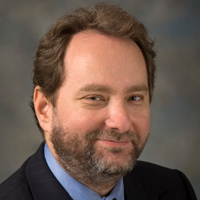 Our Next Show: Multiple Myeloma Innovation in 2020 with Robert Orlowski, MD, PhD, MD Anderson Thursday, January 30, 2020 @ 11 am Central
Thursday, January 30 @ 9 am Pacific, 10 am Mountain, 11 am Central, Noon Eastern

Call In by Phone to Listen Live: (347) 637-2631 or Listen Live Via Computer
What innovation is coming in 2020 in myeloma research? Dr. Robert Orlowski of the the MD Anderson Cancer Center shares the insights learned from the recent American Society of Hematology meeting and highlights leading edge research expected in 2020. There is a stunning amount of development happening in myeloma - immunotherapies like CAR T, bi-specific antibodies, tri-specific antibodies and antibody drug conjugates, new findings in precursor conditions like MGUS and smoldering myeloma, new targeted therapies for relapsed and refractory myeloma and a host of different treatment combinations. Dr. Orlowski will give a broad and comprehensive review of what we can expect to see in 2020. Join us for this favorite annual show.
Dr. Orlowski is Chairman, Ad Interim, Director of Myeloma, and Professor of Medicine in the Departments of Lymphoma/Myeloma and Experimental Therapeutics, Division of Cancer Medicine at MD Anderson Cancer Center. Dr. Orlowski serves as Chair of the Southwest Oncology Group (SWOG) and is a member of the NCI Steering Committee, the Multiple Myeloma Tissue Bank Steering Committee, the Computerized Provider Order Entry Steering Committee, BMT Committee, and American Society for Biochemistry and Molecular Biology. Dr. Orlowski is on the Editorial Board of Hematology and the Journal of Clinical Oncology. Dr. Orlowski has received many awards over a number of years including the Leukemia & Lymphoma Society Scholar in Clinical Research, the Leukemia & Lymphoma Society's Man of the Year Award, Emil Frei III Award for Excellence in Translational Research from MD Anderson and has received a SPORE grant from the NIH. Find news and information from his daily newspaper, Myeloma Daily or find him on Twitter at @myeloma_doc.
Thank you to our episode sponsor, GSK.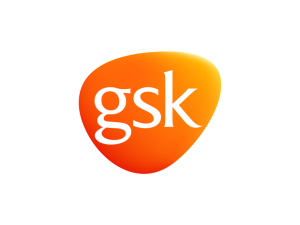 About the Author