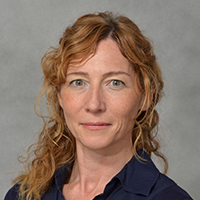 Our Next Show: NAM-NK Cells and Elotuzumab with Veronika Bachanova, MD, PhD, Monday, March 12 @ 2:30 Central
Monday, March 12, 2018 @ 12:30 pm Pacific, 1:30 pm Mountain, 2:30 pm Central, 3:30 pm Eastern
Call In by Phone to Listen Live: (347) 637-2631 or Listen Live Via Computer
Natural killer cells are the body's way of eliminating cancerous cells. When a myeloma patient's immune system is too weak, the natural killer cells can't effectively do their job to eliminate myeloma. A study is now being done to test donor natural killer cells in relapsed myeloma patients. The natural killer cells are collected from a donor and combined with IL-2 to help them grow and expand. Elotuzumab is used to help the NK cells migrate to the myeloma tumor and has anti-myeloma effect on its own. Learn more about this treatment that could help myeloma patients who are relapsed or refractory to standard myeloma therapies or help them bridge to other therapies like allogenic transplant or future CAR T studies.
Dr. Veronika Bachanova is Associate Professor of Medicine in the Division of Hematology, Oncology and Transplantation at the University of Minnesota. She is an expert in the use of Natural Killer cells as cancer therapy in leukemia, lymphoma and myeloma and has expertise in both autologous and allogeneic transplantation. Some of her previous awards include the Young ASCO Investigator Award, the CALGB Clinical Investigator Award, and the KL2 Scholar Award.
Thanks to our episode sponsor, Celgene Corporation.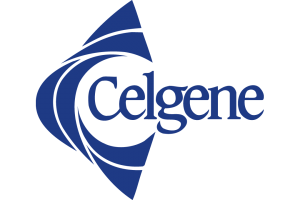 About the Author