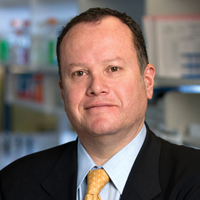 Our Next Show: STEP Therapy and Costs in Myeloma Care with Rafael Fonseca, MD, Mayo Clinic Scottsdale on Monday, May 20 @ 3:30 pm Central Multiple Myeloma
Monday, May 20, 2019 @ 1:30 pm Pacific, 2:30 pm Mountain, 3:30 pm Central, 4:30 pm Eastern
Call In by Phone to Listen Live: (347) 637-2631 or Listen Live Via Computer.
STEP therapy is an approach in managed medical care to minimize costs of prescription drugs. The program allows patients to begin therapy with the most cost-effective drugs and work their way up to more costly therapies only if necessary. It is also called "step protocol" or "fail first" and is a type of prior authorization requirement. Upward trends for prescription medications in the United States has led to an increased pressure on health care providers to keep medication costs down while maintaining drug availability. The cost controlling measures could impact cancer therapies for all patients, but it may be a particular challenge for myeloma patients who tend to used combination therapies in a serial fashion. Learn more about this and other issues about cost in myeloma care with Dr. Rafael Fonseca, Chair the Mayo Clinic Scottsdale program.
Dr. Rafael Fonseca is the Chair of the Department of Internal Medicine and Professor of Medicine at the Mayo Clinic in Scottsdale. He is also Getz Family Professor of Cancer in Mayo Clinic College of Medicine and Science in the Department of Education Administration. He is a Distinguished Mayo Investigator since 2010 and is also a Consultant in the Divisions of Hematology/Oncology and Basic Sciences Research Laboratories at the Mayo Clinic. Dr. Fonseca is an Editorial Board Member for the publication Genes, Chromosomes and Cancer. Dr. Fonseca is also on the Mayo Clinic Arizona Executive Operations Team and Editorial Board.
Thanks to our sponsor: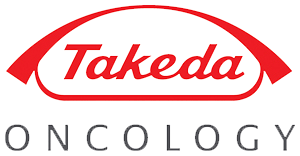 About the Author