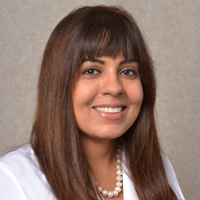 Our Next Show: The New GSK antibody for Relapsed/Refractory Multiple Myeloma Patients with Maria Chaudhry, MD, Ohio State University, Thursday, Sept 13 @ 10 am Central
Thursday, September 13 @ 8 am Pacific, 9 am Mountain, 10 am Central, 11 am Eastern
Call In by Phone to Listen Live: (347) 637-2631 or Listen Live Via Computer
At last year's ASH meeting, there was excitement around a new antibody drug conjugate targeting a protein called BCMA from Glaxo Smith Klein. Results from their Phase I study showed that patients who had relapsed immunomodulators (like Revlimid or Pomalyst), proteasome inhibitors (like Velcade or Kyprolis) and even monoclonal antibodies (like daratumumab), responded when taking this drug alone (60% response rate).
The antibody has been approved for fast-track status due to its positive study results and potential for patients with few options. Learn more from Dr. Maria Chaudhry of Ohio State University about current phase II and III studies using this new drug that could help patients.
Thanks to our episode sponsor, Celgene Corporation.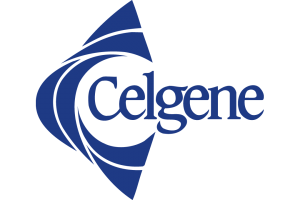 About the Author