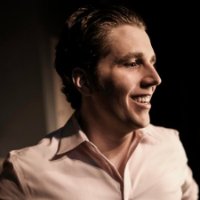 Our Next Show: Tips and Tricks for Getting Into Popular Multiple Myeloma Clinical Trials with Brian McMahon, SparkCures, Wednesday, July 30 @ 1 pm Eastern
This show was rescheduled due to an error in show time scheduling. Please join us for the new show time.
Monday, July 30, 2018 @ 10 am Pacific, 11 am Mountain, Noon Central, 1 pm Eastern
Call In by Phone to Listen Live: (347) 637-2631 or Listen Live Via Computer
How do multiple myeloma patients get into clinical trials? Especially those using popular new treatments like CAR T therapy? Brian McMahon, founder of SparkCures shares tips and tricks to get into these trials. Brian is the founder of SparkCures, a multiple myeloma clinical trial finder tool that simplifies the process of finding and joining a study. Brian shares his experience helping individual myeloma patients join these trials and will share the ins and outs of clinical trial participation. Join us and call in with questions on this practical show that can help you better navigate your disease.
Thanks to our episode sponsor, Celgene Corporation.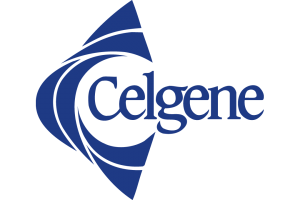 About the Author