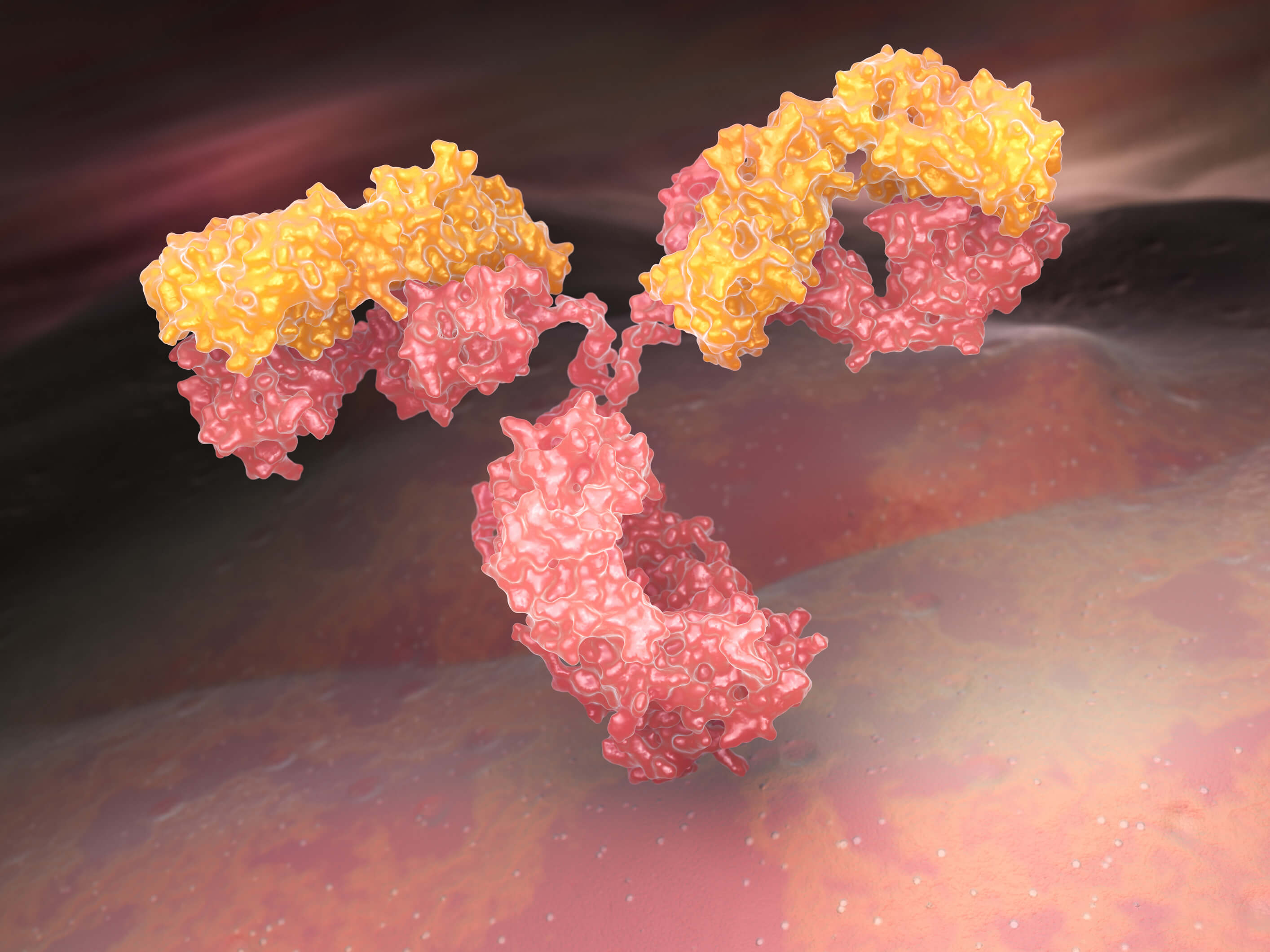 Patient Power: New Immunotherapies in the Myeloma Clinic
Immunotherapies are becoming more available in myeloma clinical trials. Larry Anderson, MD, PhD of the UT Southwestern Medical Center joins Andrew Schorr on Patient Power to discuss two classes of immunotherapies that are now in clinical trials: checkpoint inhibitors and CAR T cell treatments. Dr. Anderson suggests that the checkpoint inhibitors will not be used as single therapies, but are best used with existing myeloma treatments. He also hints that checkpoint inhibitors and CAR T cell therapies may be combined at a future date.
What Are the New Game-Changing Therapies for Advanced Myeloma?
from
Patient Power
on
Vimeo
. To find all clinical trials using checkpoint inhibitors, click here: Checkpoint Inhibitor Clinical Trials
About the Author