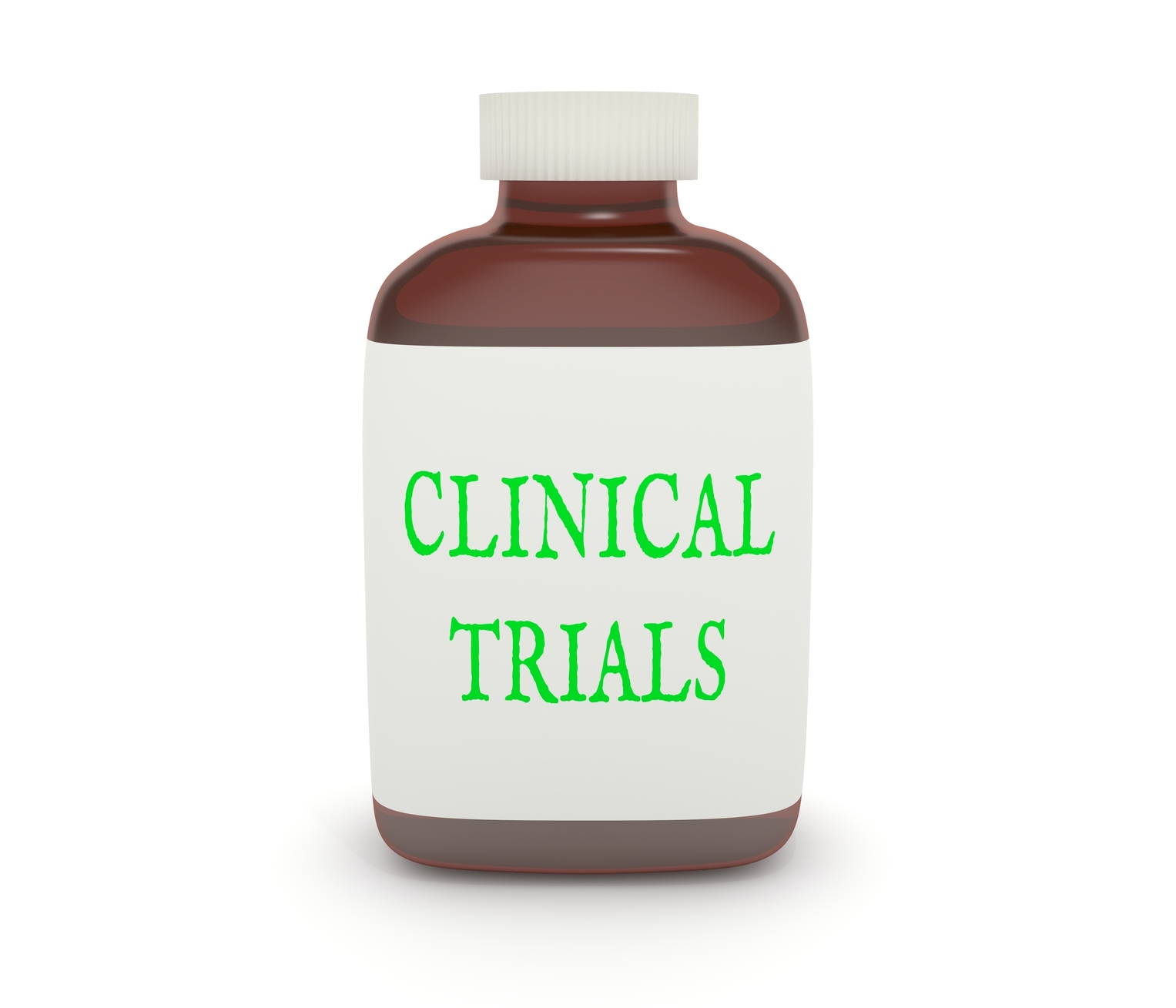 Checkpoint Inhibitor Pembrolizumab (Keytruda) + Lenalidomide + Dex in Patients With Newly Diagnosed Myeloma
This Phase III clinical trial in Salt Lake City is currently accepting approximately 640 newly diagnosed and treatment-naive myeloma patients who are not eligible for an auto stem cell transplant. Its purpose is to compare the efficacy of lenalidomide and low dose dex with pembrolizumab (Keytruda) to that of lenalidomide and low dose dex without pembrolizumab in terms of progression-free survival (PFS). This is a trial that actively treats the patient's multiple myeloma. About Pembrolizumab (Keytruda) According to The ASCO Post,
Monoclonal antibodies targeting the programmed cell death protein (PD-1) receptor look promising in multiple myeloma, according to early reports presented at the 2015 ASH Annual Meeting and Exposition. Early signs of activity in heavily pretreated patients may indicate that, as in solid tumors, these immunotherapy agents may be beneficial in at least some hematologic malignancies. Preliminary findings from the phase I KEYNOTE-023 study of pembrolizumab (Keytruda) were presented by Jesus San Miguel, MD, of the University of Navarra, Pamplona, Spain,1and Ashraf Z. Badros, MD, of the University of Maryland, Baltimore, presented results of a phase II study combining pembrolizumab with pomalidomide (Pomalyst) and dexamethasone. Both trials are continuing to accrual, and final results are expected. "Initial efficacy results show promising activity in heavily pretreated patients with relapsed or refractory multiple myeloma and support the continued development of pembrolizumab in these patients," Dr. San Miguel said.
For more information on this trial, click on the button below:
SparkCures CLINICAL TRIAL: Keytruda for newly-diagnosed, treatment naive myeloma patients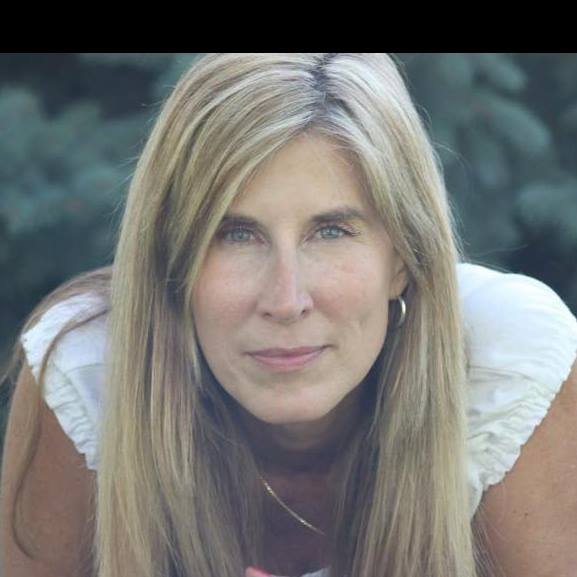 About the Author