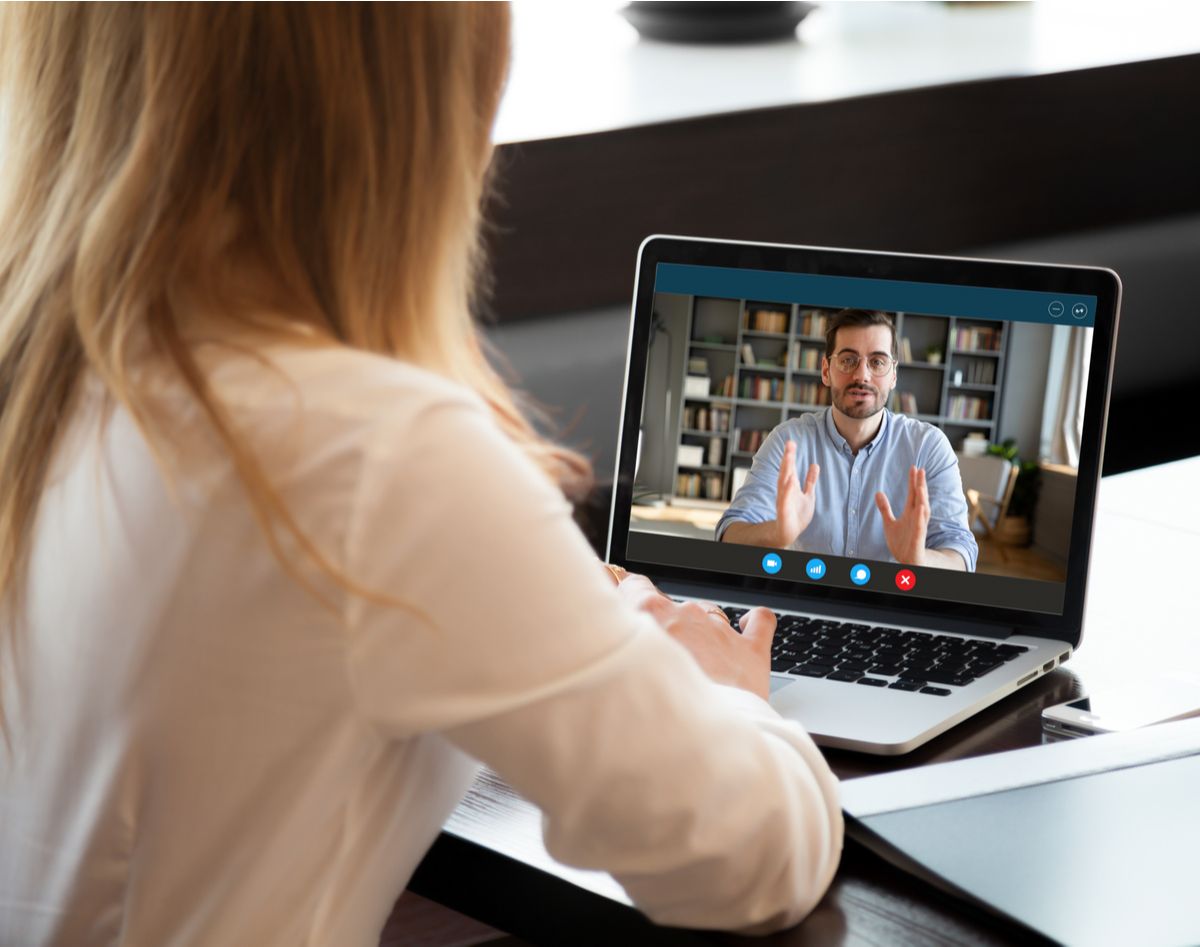 July 11 Interactive Webcast: Using Three New Myeloma Therapies (Selinexor, Isatuximab, Darzalex FasPro) with Three Myeloma Experts
Learn about three new therapies being incorporated in myeloma treatment
Isatuximab (Sarclisa™), selinexor (XPOVIO™), and daratumumb subcutaneous (DARZALEX Faspro™)—three of the newest approved therapies for myeloma treatment—will be discussed by three myeloma experts on the Myeloma Crowd Round Table Interactive Webcast on July 11 from 12:00-1:30 pm Eastern Daylight Time.
Among the good challenges the myeloma community faces is how to incorporate the growing number of approved therapies in patient treatment. This interactive webcast will be the first of a series Myeloma Crowd Round Table programs to highlight specific topics in myeloma research treatment. This program will feature:
Jonathan Kaufman, Winship Cancer Institute, Emory University, Atlanta, GA
Paul Richardson, Dana-Farber Cancer Institute, Boston, MA
Joshua Richter, The Tisch Cancer Institute, Mount Sinai Hospital, New York, NY
Each will speak for 20 minutes on a specific therapy which will be followed by a 30 minute question and answer session open to registered viewers.
If you have any questions, please contact Greg Brozeit at greg@crowdcare.org or call 330-990-1090.
Thanks to our Sponsors

.

.


.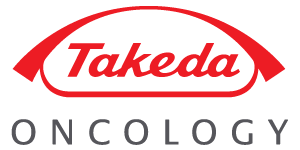 .

.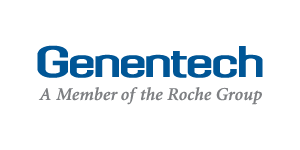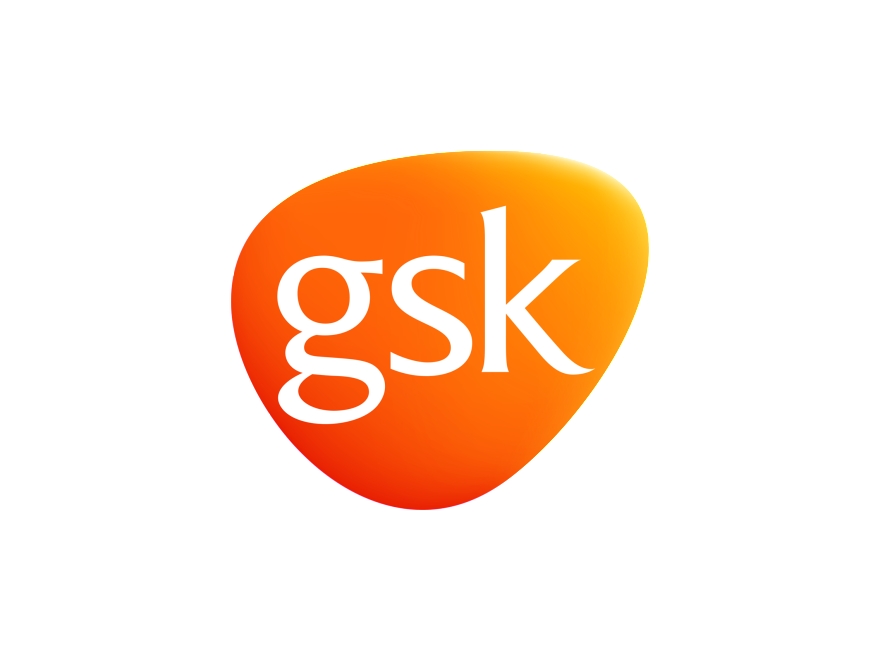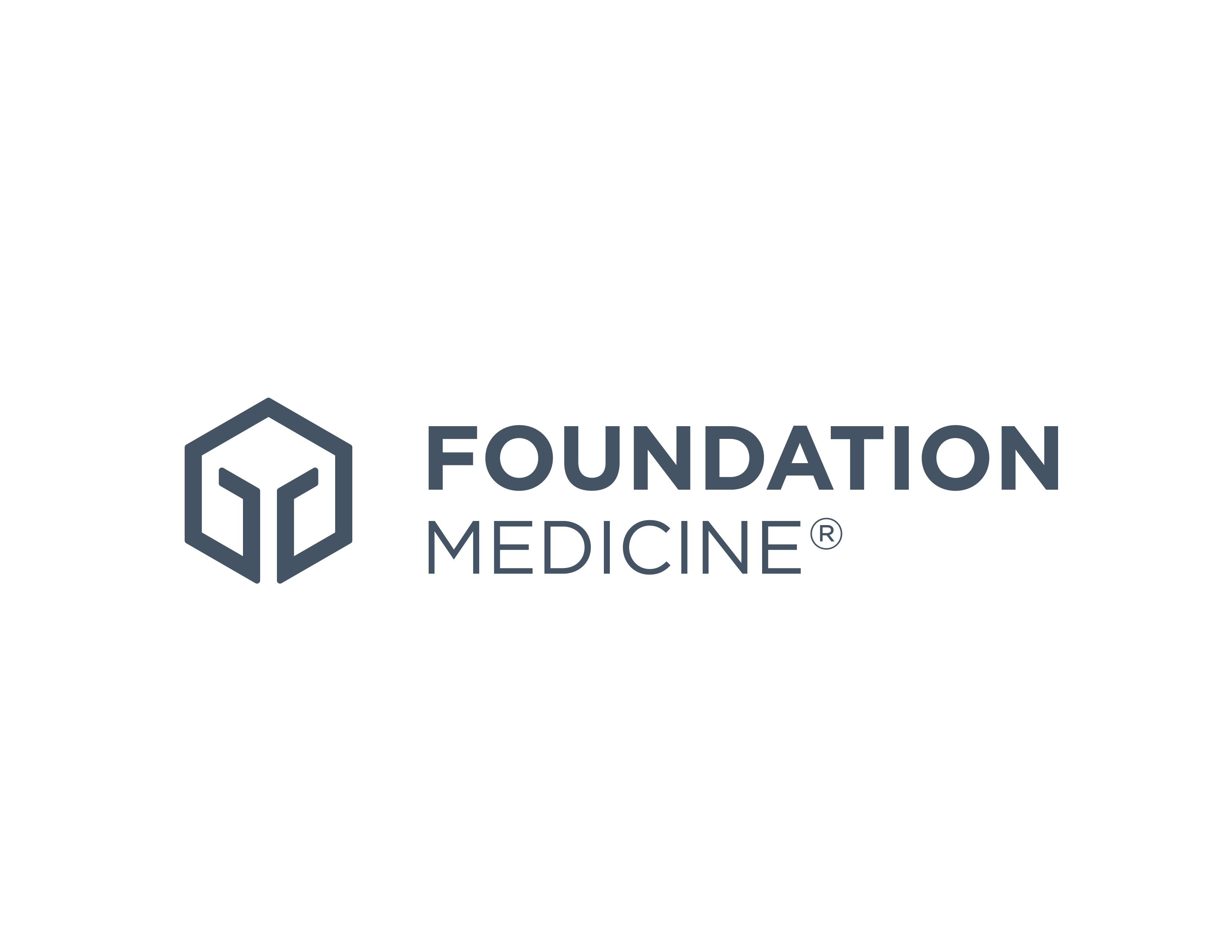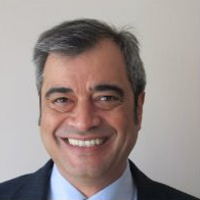 About the Author