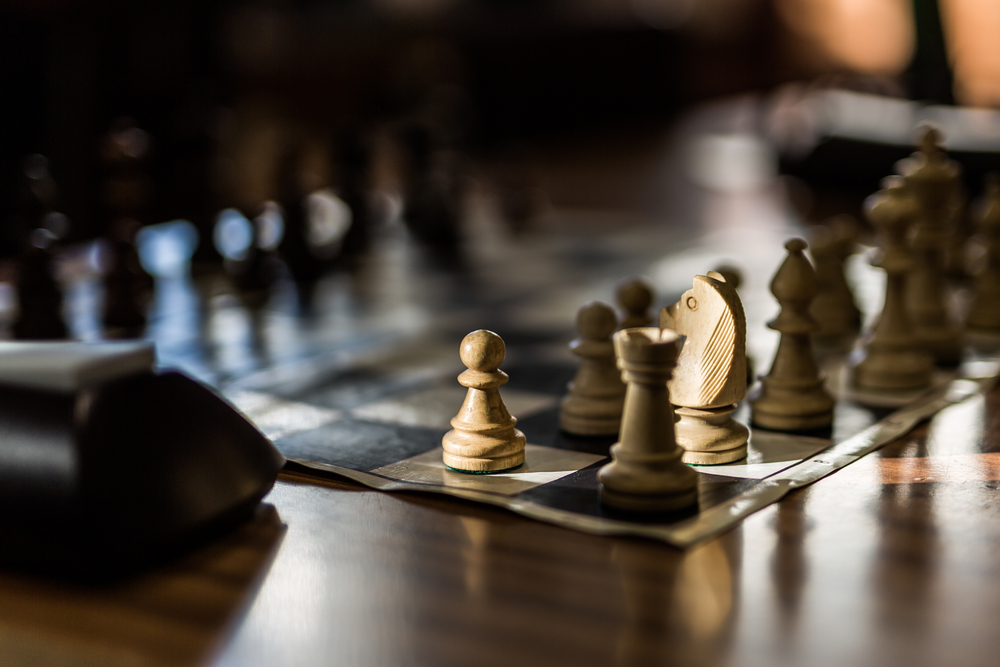 Relapse of Multiple Myeloma: What Happens Next?
BY PAUL KLEUTGHEN This is a question that many of us ask ourselves after our auto transplant(s) and as time moves along in our maintenance therapy. Different decision considerations and options are discussed in an easy to understand fashion in an interview with Dr. Rafael Fonseca, MD from the Mayo Clinic in Scottsdale, AZ published in Clinical Oncology Today. Key issues discussed are :
"The treatment of patients with relapsed MM largely depends on the clinical nature of the relapse and other important variables.
We try to categorize a relapse as indolent (serologic only) or aggressive with end-organ damage.
For patients who have an indolent relapse, a gentle and simple approach could be appropriate.
We have mainly used daratumumab in combination with other agents.
It is critically important to note that elotuzumab has minimal to no activity as a single agent.
Carfilzomib has become a critical tool in the modern management of multiple myeloma.
Clinical trials are exploring combinations that could include panobinostat."
This interview is a 'must read' that can be accessed here. Relapsed patients may also want to consider joining a clinical trial. There are so many new drugs being developed in multiple myeloma, that they hold exciting promise towards a cure. To find all relapsed/refractory clinical trials, click here: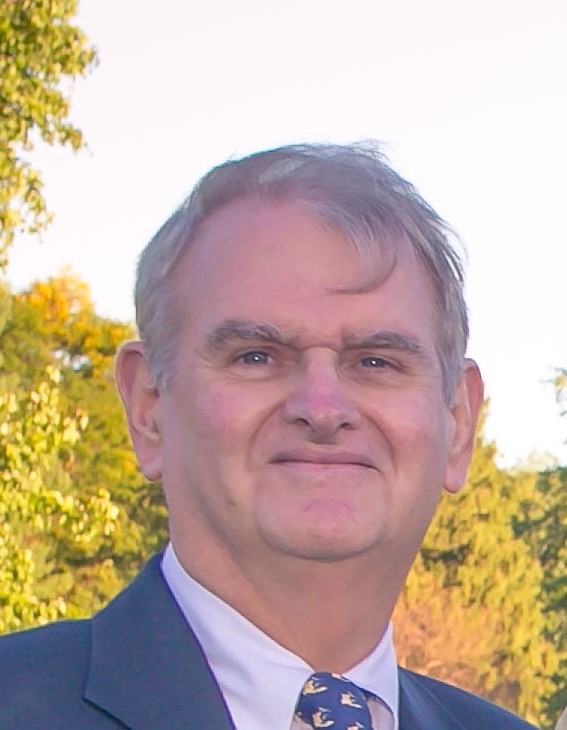 About the Author