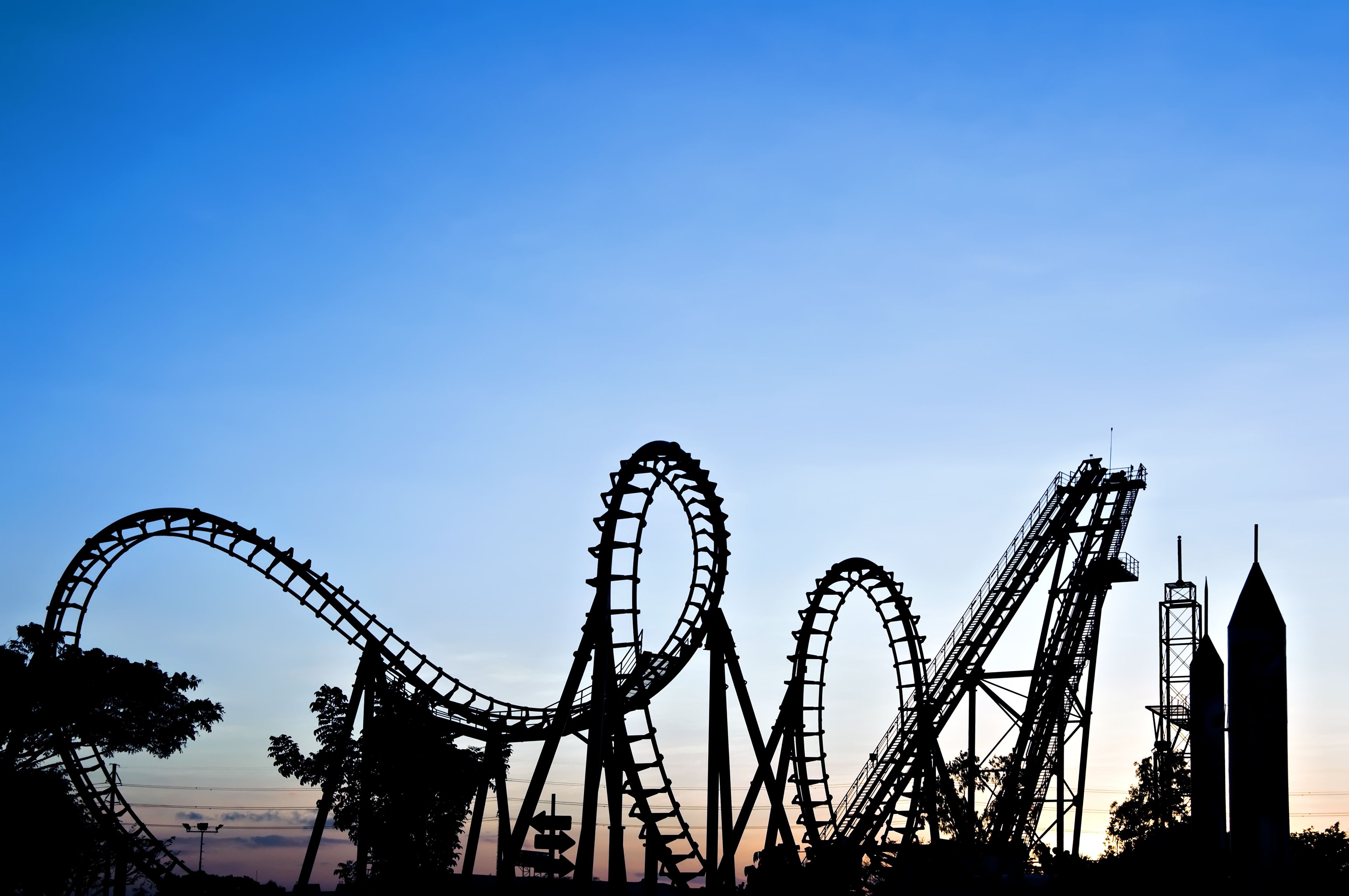 Riding the Myeloma Roller Coaster Part 1: Expert Tips on How to Cope
There's nothing easy about having multiple myeloma. Even when patients are in remission, they never are really "done."
Dr. Anne Kazak of Nemours Alfred I. DuPont Hospital in Wilmington, Delaware is a pioneer in the field of post-traumatic stress from pediatric illness. In a recent US News and World Report article by Samantha Costa, Dr. Kazak said:
"First and foremost, understand that cancer can not only wreak havoc on the body but on the mind, too. Part of the work we do with people in treatment is help them understand or appreciate that they went through experiences where they didn't have control over what happened."
Even when treatment is over, the psychological effects of dealing with a serious illness can take much longer to surface.
Tips from Experts
In the US News and World Report article, helpful tips included:
Seek help from a mental health professional. It's important to remain open about your feelings of fear, anger or sadness. Treatment for cancer-related post-traumatic stress is similar to what patients undergo for PTSD and can include cognitive behavioral therapy, which can help patients learn coping strategies to better manage stress, develop awareness of distressing thought patterns and become desensitized to triggers. To find emotional support resources near you, check out this search tool through the American Cancer Society.

Stay informed. Some fears or worries are based on incorrect information. That's why it can help to learn the facts about your illness, according to the National Cancer Institute's website. Learning as much as you can about your treatment plan might even affect your recovery time.

Keep a diary. If you prefer not to share your feelings with others, writing is another coping strategy to stave off symptoms, according to the Mayo Clinic. James Pennebaker, chair of the psychology department at the University of Texas – Austin, has authored various studies on the health benefits of expressive writing for people with sleep apnea, asthma, migraines, arthritis, HIV and cancer. In 1986, he published the first study on this, which found that students who were asked to write about a personal, traumatic life event for 15 minutes over four days, visited the health center less often six months after the experiment.

Find a support group. Alfano says peer support groups have been shown to be useful for easing anxieties about follow-up doctor's appointments, appearance-related effects of cancer or continued treatments. "Talking to other folks who have been through what you've been through is helpful for some, but not all," she says.

Exercise. Whether you've decided to take up yoga or simply enjoy strolls around the neighborhood, exercise can have a profound impact on anxiety and depression, Alfano says. In 2013, the American Journal of Preventive Medicine published a study finding that moderate exercise can prevent episodes of depression in the long term. The study, by George Mammen and Guy Faulkner ​of the University of Toronto Faculty of Kinesiology and Physical Education, analyzed 30 research articles across 26 years. They found that even low levels of physical activity, such as walking and gardening for 20 to 30 minutes each day, can halt depression in people of all ages.
About the Author