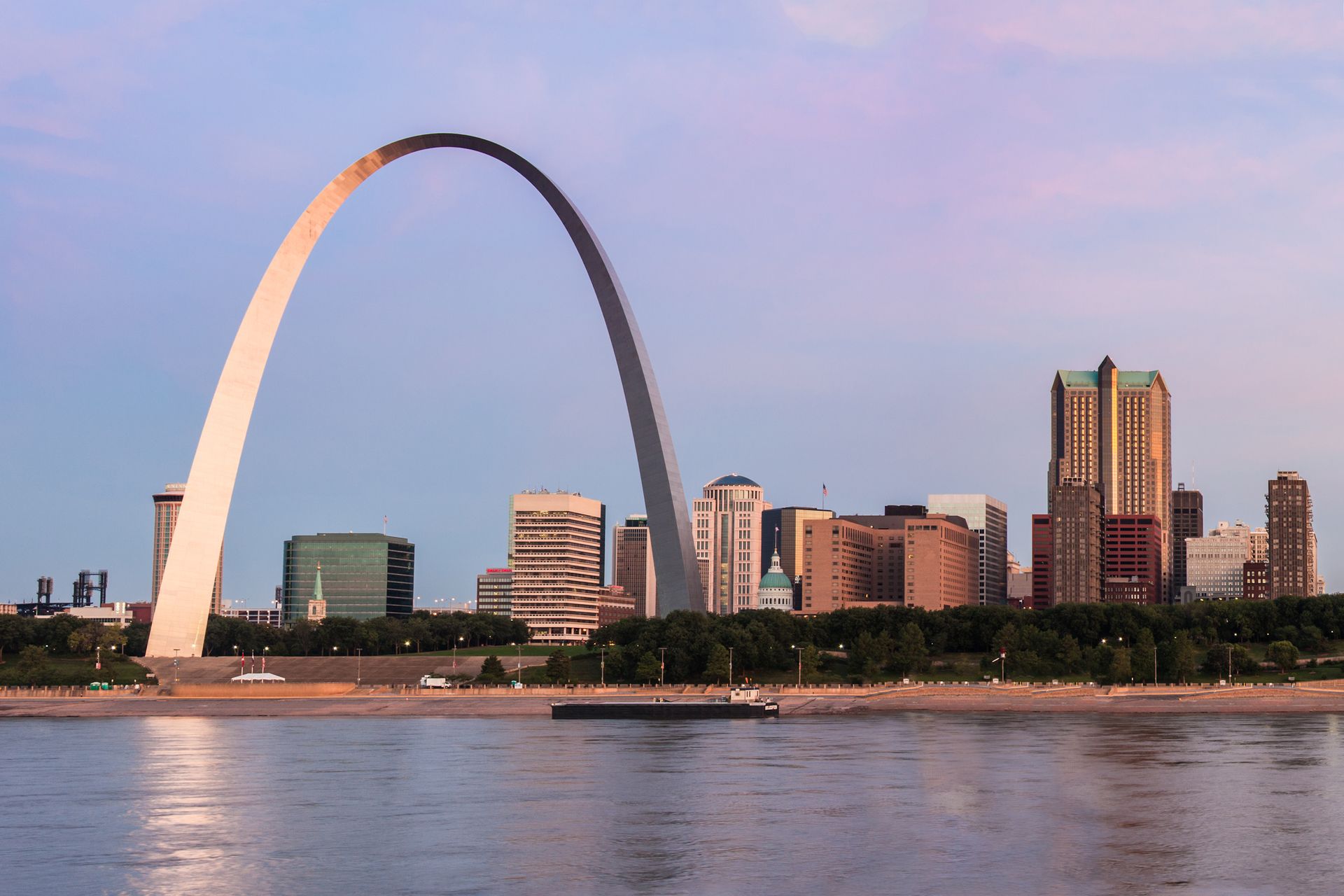 June 18, Myeloma Crowd Round Tables on High-Risk Disease, St. Louis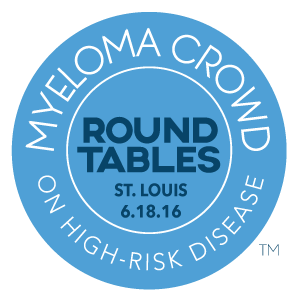 Register Today
The Myeloma Crowd is announcing a new program: a series of patient education meetings called the Myeloma Crowd Round Tables on High-Risk Disease. These innovative meetings will feature top experts in myeloma to educate patients who have relapsed or become refractory to treatments as well as those who have high-risk genetics.
The second Myeloma Crowd Round Table on High-Risk Disease will be held in St. Louis, Missouri on June 18, 2016.
This will be an opportunity for patients and caregivers to meet several myeloma experts and get accessible, detailed information on myeloma, high-risk disease, and the range of therapeutic options available to promote better outcomes for patients, regardless of disease state. Extensive time will also be devoted to audience questions and answers. Each meeting will highlight a unique feature of high-risk myeloma.
Topics will include:
Defining Low- and High-Risk Disease
Myeloma Genomics
Transplantation Issues of Low- and High-Risk Disease
Therapy Strategies for Fit, Unfit and Frail Patients
Sequencing Effective Combination Therapies
Transplantation Issues
Monoclonal Antibodies and Immunotherapy
Nanotechnologies to Treat High-Risk Disease
Chromosomal Translocations: t(4;14), t(14;16), t(14;20), del17p, t(11;14)
Plasma cell leukemia
Date: Saturday, June 18, 2016 Time: Check-in: 7:30 - 8:30 am, Meeting: 8:30 am-3:30 pm Location:
Hilton St. Louis Airport, 10330 Natural Bridge Road, Saint Louis, MO 63134
If you want to book a room,call 314-426-5500 and request the Myeloma Crowd rate of $99 per night.
Closest airport is Lambert St. Louis International (STL)
Faculty:
Dr. Guido Tricot, MD, PhD, University of Iowa (Host)
Dr. Robert Kyle, MD, Mayo Clinic
Dr. Morie Gertz, MD, Mayo Clinic
Dr. Ravi Vij, MD, Washington University
Dr. Keith Stockerl-Goldstein, MD, Washington University
Dr. Monica Shokeen, PhD, MBA, Washington University
Cost: $25/person (Please contact info@crowdcare.org if you require additional financial assistance) Looking forward to seeing you in St. Louis! Thanks to our sponsors: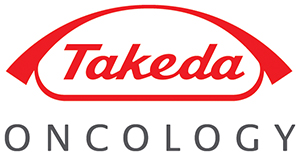 About the Author