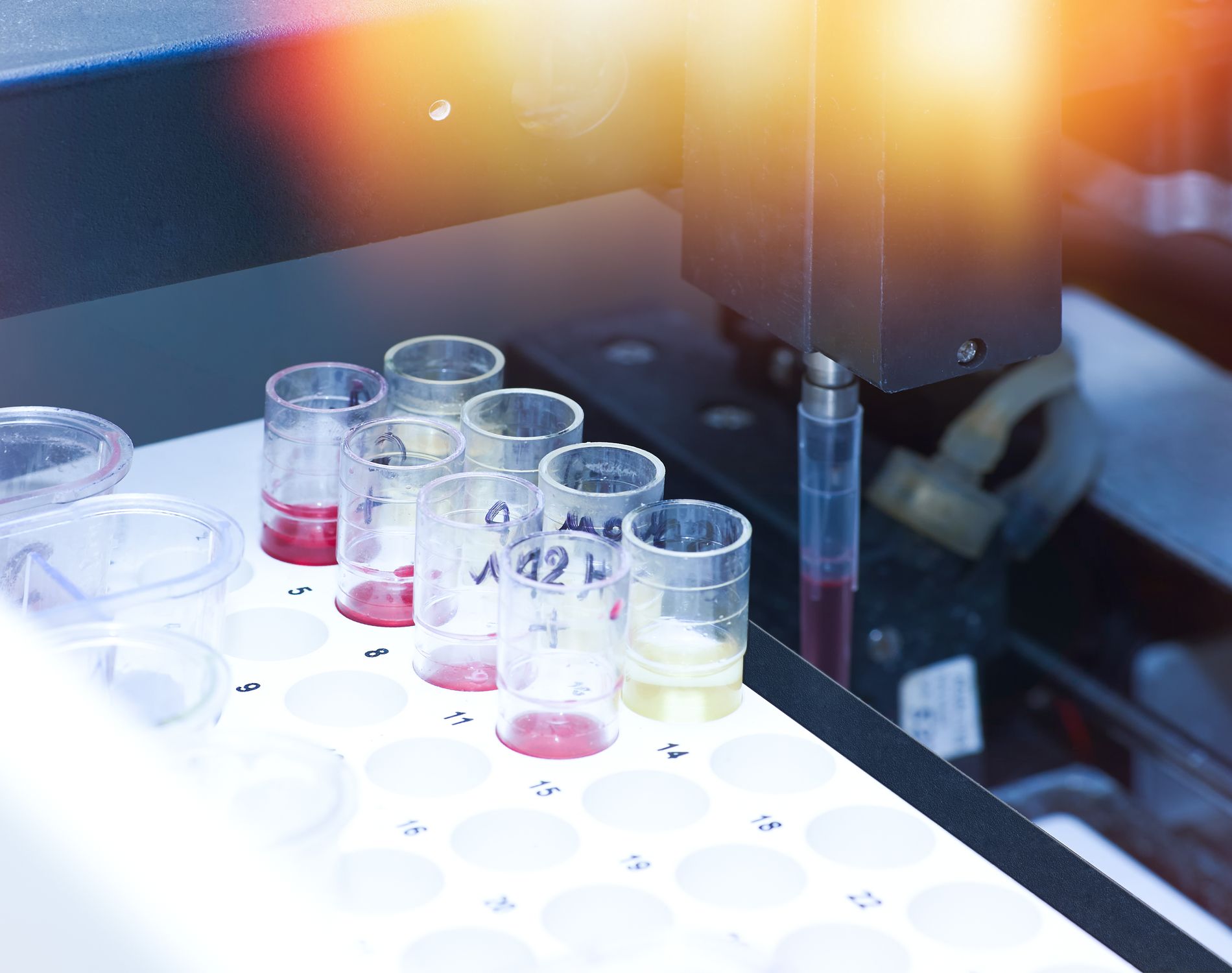 Sanofi and Sebia Develop New Monoclonal Protein Detection Test in Multiple Myeloma
In myeloma, it is known that patients who are taking monoclonal antibodies that target CD38 can have "detectable" levels of a monoclonal protein, when those levels are actually related to the monoclonal antibody itself. This can confuse patients and their doctors who could believe that they still have detectable myeloma when they in fact do not.
Sanofi is hopeful of FDA approval of their new CD38 monoclonal antibody isatuximab some time this year and is proactively partnering with Sebia to develop a myeloma test that will take this into account when measuring monoclonal protein.
The typical Immunoelectrophoresis test (IFE) is used to measure monoclonal protein in the blood and is a key marker patients and doctors watch to determine the activity of the myeloma and response to treatment. Sebia is a diagnostics company that is making a proprietary IFE test called Hydragel. The partnership is covering the development of an Hydrashift 2/4 isatuximab in vitro diagnostic kit which will prevent isatuximab from inaccurately affecting Sebia's IFE test results.
Sebia has also partnered with Janssen to offer a similar but customized test for daratumumab patients (also a CD38 monoclonal antibody).
Sanofi and Sebia will apply for a European Union CE Mark and will also request approval from the FDA. Jean-Marc Chermette, CEO of Sebia said:
"We are excited about partnering with Sanofi and further developing our Immunofixation range of products. The future Hydrashift 2/4 isatuximab test is in line with our strategy of developing innovative and advanced products for patient care," said Jean-Marc Chermette, CEO at Sebia. "This development confirms Sebia's commitment and strategic objective to remain the market leader in providing the most advanced diagnostic tools supporting multiple myeloma disease management."
About the Author