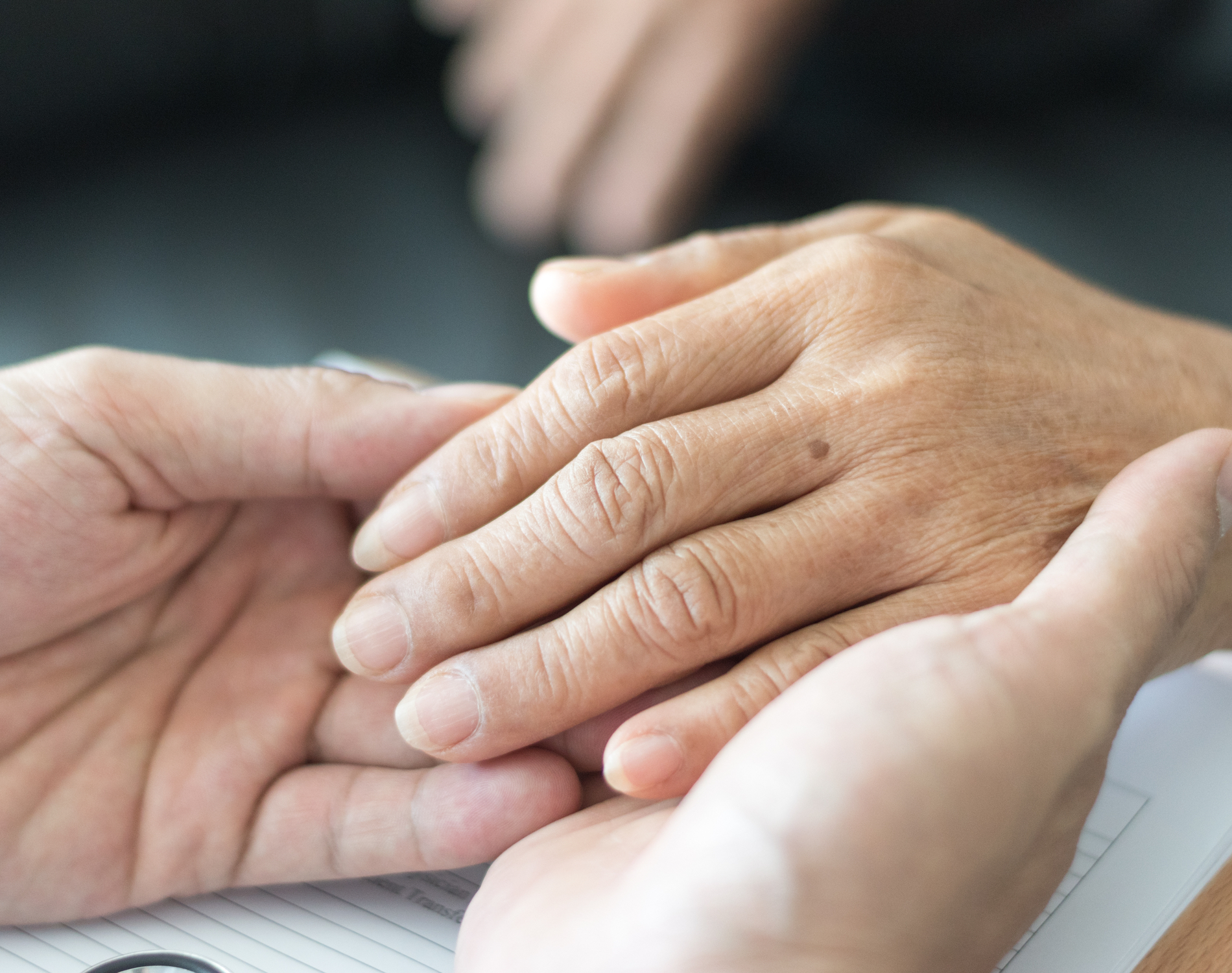 Sparking a Cure for Multiple Myeloma: Brian McMahon, Founder of SparkCures
Brian McMahon, 4-time cancer caregiver, and founder of SparkCures is from Pittsburgh, Pennyslvania. He was recently featured in Conquer Magazine.
Read more about his story in the link below:
My mother was not a typical patient with cancer. She was an oncology nurse with more than 30 years of experience and a string of acronyms after her name that was nearly as long as my arm. At the time of her multiple myeloma diagnosis, she had been working at Amgen, one of the largest biotechnology drug companies, for nearly a decade...
About the Author