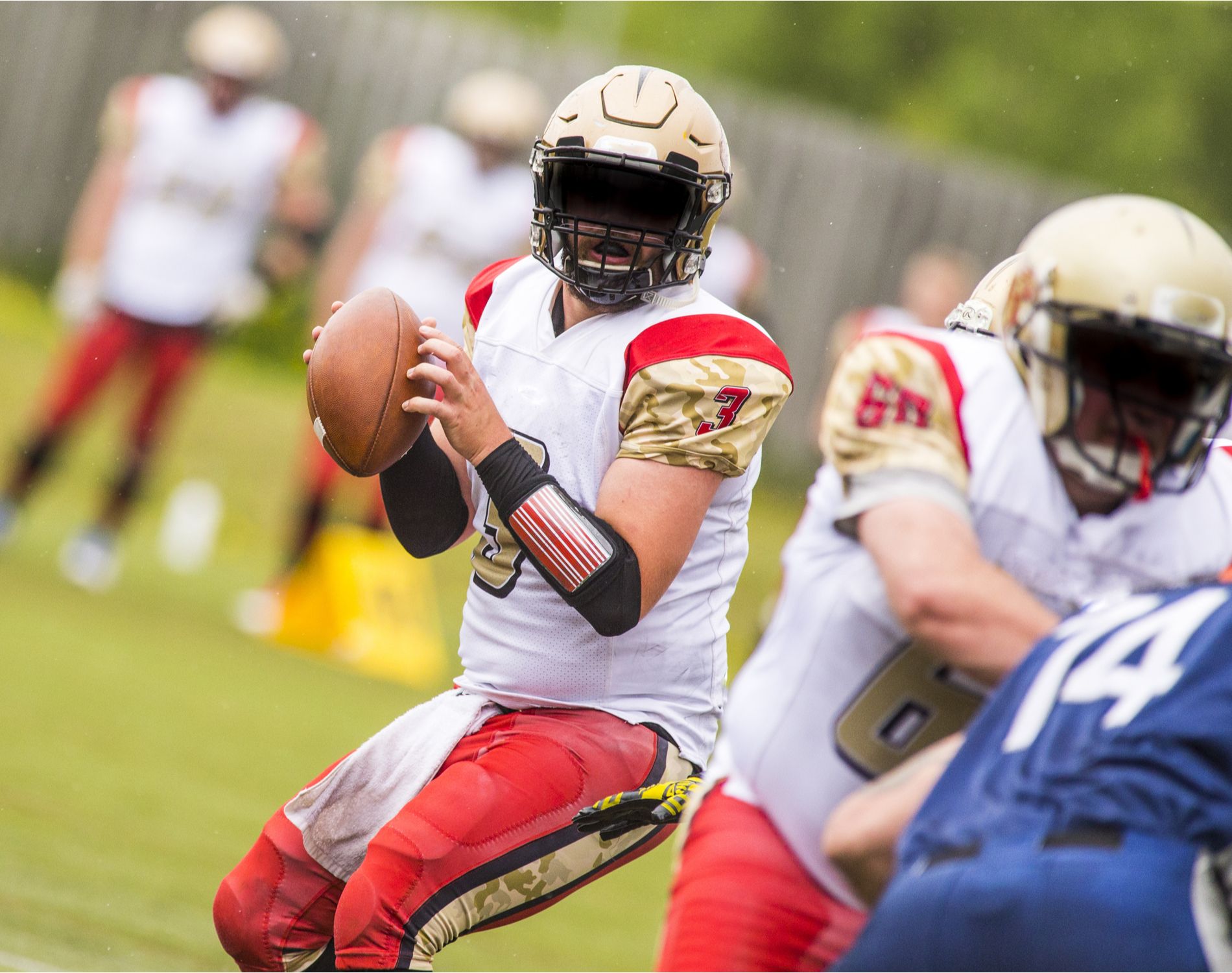 Sports Anchor and Multiple Myeloma Patient Rod Gilmore Joins Amgen's Myeloma MVP™ Team
Having a treatment plan is essential for all myeloma patients, regardless of where you are at in your treatment journey. College football anchor Rod Gilmore, who was diagnosed with multiple myeloma in July 2016, knows how challenging a new diagnosis can be and is partnering with Amgen Oncology as part of this year's Myeloma MVP team.
"When I was diagnosed with multiple myeloma, I felt overwhelmed," said Gilmore. "Through conversations with my healthcare team, I quickly realized I needed a game plan to help manage this disease, and this has made all the difference in helping me and my family cope. I want other patients and their families to be able to create a personal plan that is right for them, which is why I've teamed up with Amgen Oncology on the Myeloma MVP program."
Amgen is expanding its Myeloma MVPTM, a national initiative to help myeloma patients and their care teams create their Most Valuable Plan. In its second year, Myeloma MVP now includes an updated tool on MyelomaExplained.com to help patients communicate with their doctors and develop a personal strategy for managing their disease.
Rod joins baseball greats Dave Winfield and Don Baylor Jr. to share the message that patients need to walk into their doctor's offices prepared. Together, they are honoring the legacy of teammate, father and baseball star Don Baylor, who passed away from multiple myeloma in 2017.
"Don Baylor was one of my best friends. He was also a great coach and teammate who always had a strategy and recognized the value of working as a team to face challenges. He took that same approach off the field in dealing with his multiple myeloma," said Winfield. "Don's experience inspired me to work with Amgen Oncology to spread the word about the Myeloma MVP program."
Individual athletes need a personal plan and teams need plans to achieve success. To play their best game, all myeloma patients should become educated, have a plan and come prepared to their appointments.
About the Author