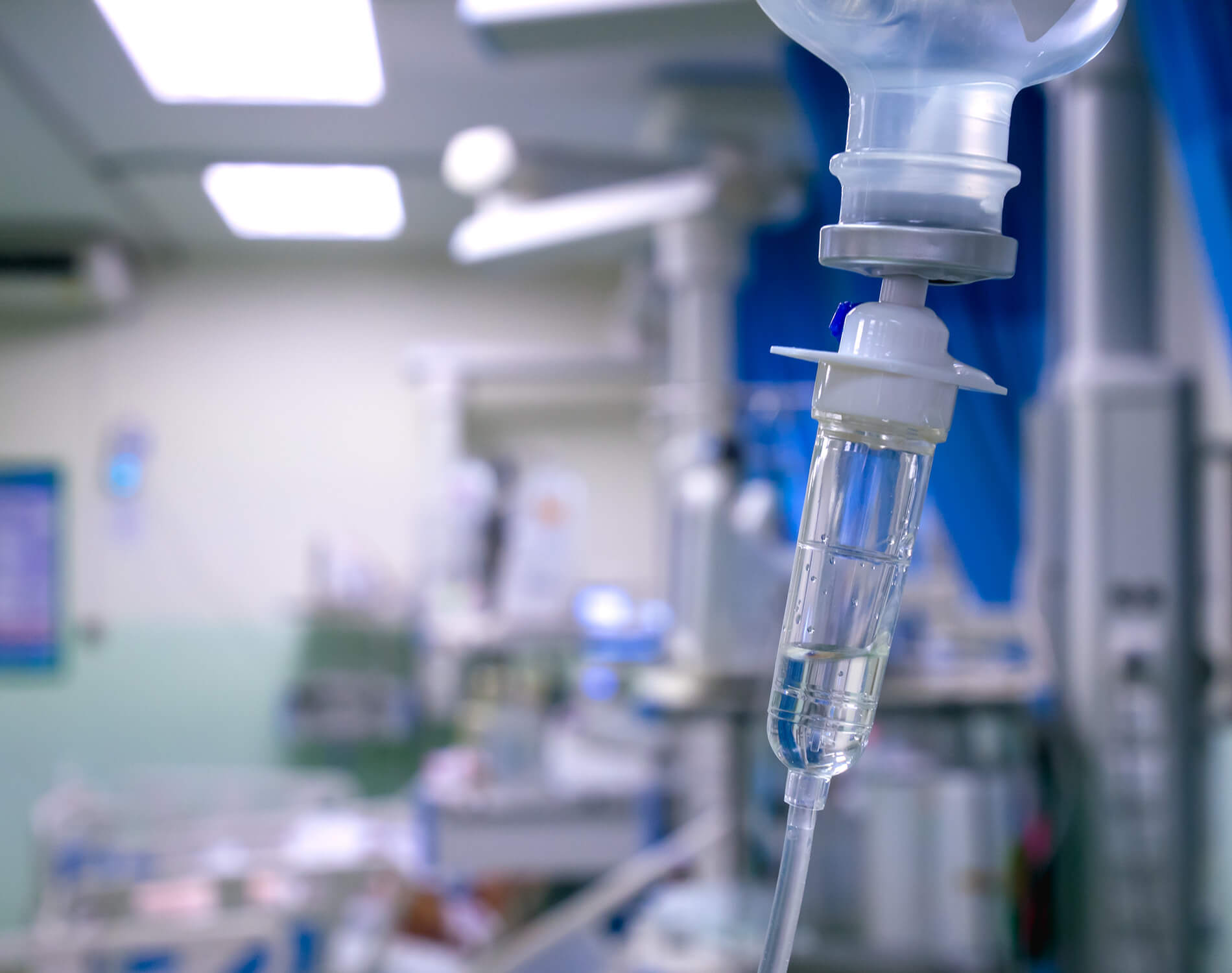 Stem Cell Transplant Still Improves Myeloma Patient Survival
The study used data from two large California databases to identify 13,494 newly diagnosed patients younger than 80 between 1998-2012.
The median overall survival for transplant patients was about 73 months. Those who did not receive a transplant lived about 50 months.
The use of transplant increased in more recent years (15.4% for 1998-2002 vs. 23.9% for 2008-2012). Transplant was used more in younger patients under 60 (37.6%) compared to patients aged 60-79 (11.5%).
Those who had an auto stem cell transplant more than 12 months after diagnosis were associated with worse survival. The positive effect of aHSCT on overall survival was similar across study time periods and age groups.
"There's still a debate within the oncology community whether stem cell transplant should always be used, should always be avoided or how we should choose patients," said Rosenberg. "If the newer agents were making the transplants less relevant, you would expect to see a decrease in efficacy across various areas of treatment, and we didn't see that at all," said Rosenberg. "Stem cell transplants are at least as effective as they were in the early 2000s."
A 20% difference in the risk of dying is critical for myeloma patients to understand. Some centers are not equipped to perform stem cell transplants, so myeloma patients should ask their doctors about transplant as an option and feel comfortable getting a second opinion when necessary.
The authors were surprised to find that transplants have been used so sparingly. They hope this new data will spur further research to identify barriers and encourage oncologists to reconsider the approach.
"This is ongoing evidence the procedure is important and useful in an era when newer treatments are available. Patients still need to be considered for stem cell transplant," said Rosenberg. "It's not for everyone, but that decision needs to be made with a keen eye towards the benefits and risks."
About the Author