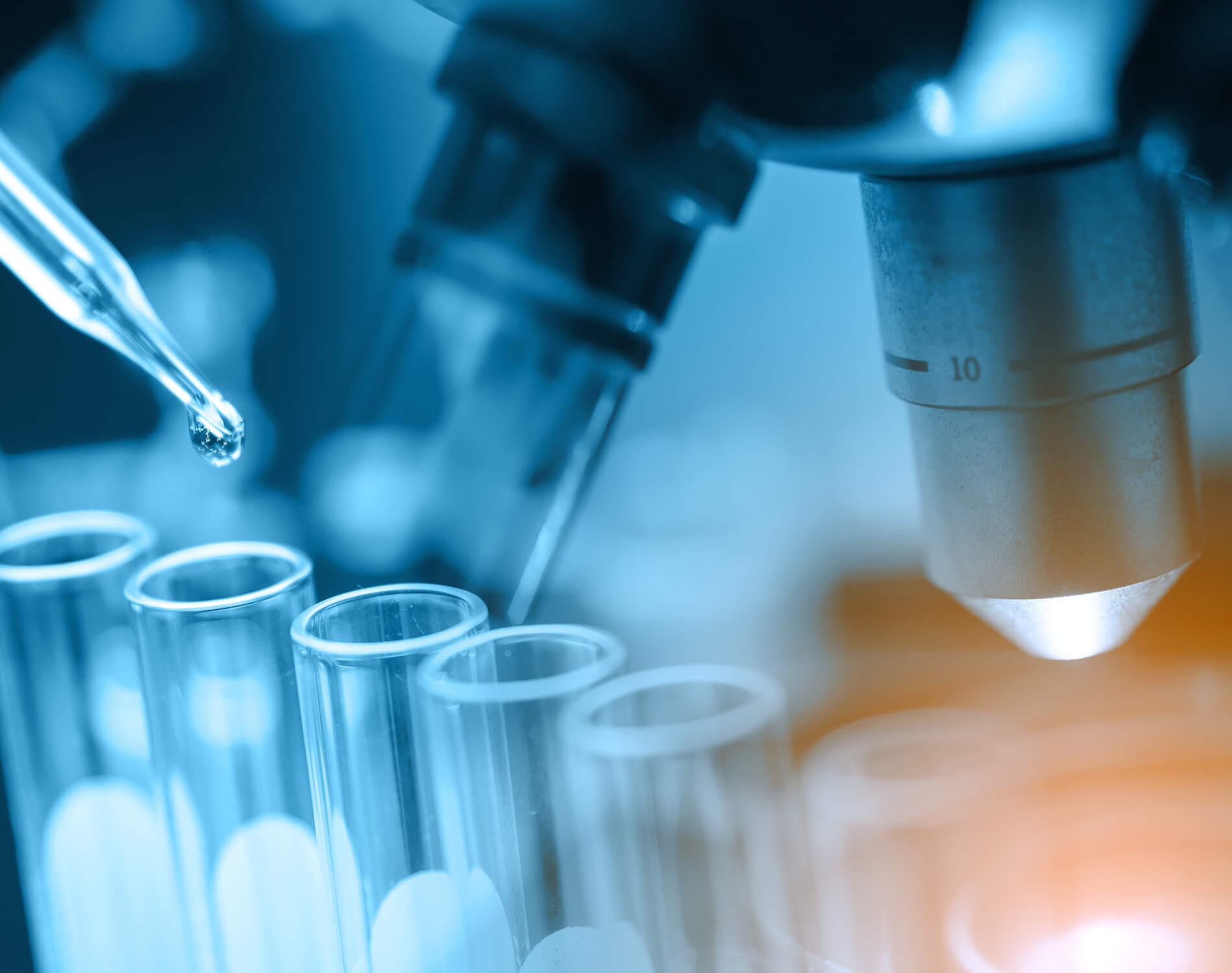 Clinical Trial: Study of of new BET Inhibitor Alone or In Combination for Advanced Multiple Myeloma
A new inhibtor (BET - Bromodomain and Extra-Terminal) is being tested in multiple myeloma. The BET proteins interact with acetylated histones. This interaction disrupts genetic expression on cells, potentially creating a genetic disruption that causes myeloma. Prevention of the expression of certain growth-promoting genes may lead to an inhibition of tumor cell growth.
The purpose of this study is to test whether a BET inhibitor called RO6870810 is safe at different dose levels and to understand the impact on the myeloma either alone or with daratumumab.
This drug has been tested in a limited number of humans (less than 100), and this is the first time that RO6870810 will be given to patients with multiple myeloma.
Learn more about this study on SparkCures:
BET Inhibitor Myeloma Clinical Trial
About the Author