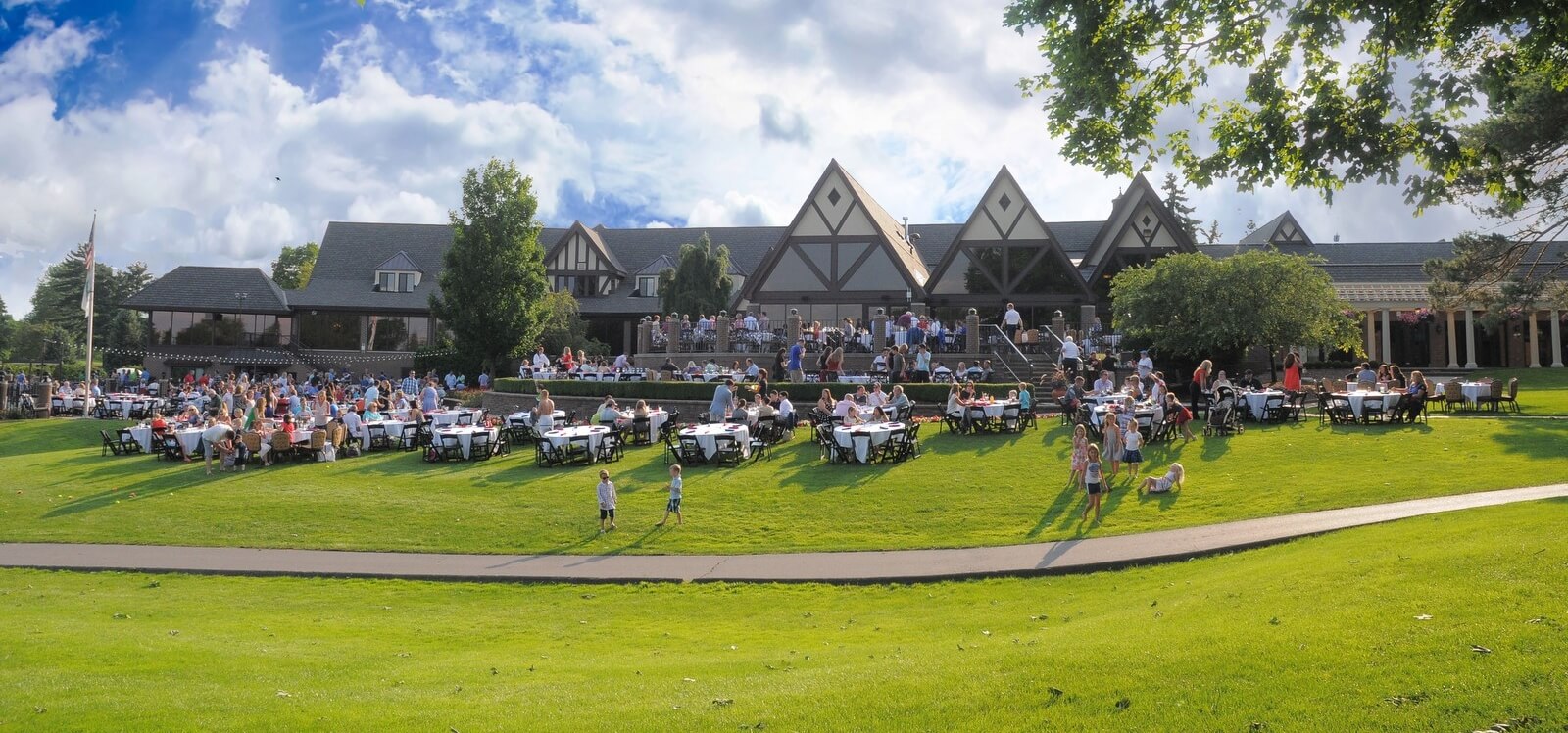 June 25, 2018: Swing for a Cure Pro-Am Golf Tournament in Detroit, MI
It is our pleasure to invite you to participate in Myeloma Crowd's 1st Annual Swing for a Cure Pro-Am Golf Tournament on Monday, June 25, 2018. This event is a combination of efforts between the Myeloma Crowd and Runyon Family Foundation to raise necessary funds for multiple myeloma research while playing golf at the beautiful Meadowbrook Country Club.
Register Today
ABOUT THE TOURNAMENT
The amateurs will play a modified scramble format, handicapped according to USGA standards. Each team will consist of four amateur players, with a PGA Pro as their 5th team member. Participants are welcome to bring their own PGA Pro or have one supplied for their team by the Michigan PGA. Myeloma Crowd will supply the cash purse for the professional competition. Lunch will be provided, as well as a banquet dinner with a silent and live auction with many unique items.
Event Schedule:

10 AM - 11 AM
Welcome Guests

11 AM - 12 PM
Buffet Luncheon

12 PM - 5 PM
Golf Tournament

5 PM - 6:30 PM
Libations, Silent Auction, & 10k Putting Challenge

6:30 PM - 8:00 PM
Banquet Dinner, Awards, & Live Auction (Additional banquet dinner guests may be added at $75 per person)
Both Jenny Ahlstrom (founder of Myeloma Crowd) and John Runyon are myeloma survivors, so this cause is dear to their hearts. Multiple myeloma cancer is the second most common blood cancer, just after lymphoma. Sadly, the disease is incurable. Proceeds from the tournament and silent and live auctions will benefit the Myeloma Crowd Research Initiative, and help us move one step closer to a cure!
Entry Fee:
$450
Individual Entry
$1,800
Team Entry
Want to receive a team entry, hole sponsorship, and recognition in the event program? Purchase a team sponsorship instead for $2000. Additional information below.
SPONSORSHIPS
All sponsorships (excluding Hole Sponsor) include one foursome at the event. Custom sponsorships are available. For additional information, please email Allyse Shumway at allyse@crowdcare.org or visit our sponsorship page.
Available sponsorships:

$10,000 Presenting Sponsor
$7,500 Luncheon Sponsor
$7,500 Dinner Sponsor
$5,000 Cart Sponsor (SOLD - no longer available)
$3,000 Driving Range Sponsor (SOLD - no longer available)
$3,000 Putting Green Sponsor (SOLD - no longer available)
$2,000 Team Sponsor
$300 Hole Sponsor

Pay by Credit Card or Check. Make check payable to the CrowdCare Foundation, and mail to the following address:

Attn: Swing For a Cure Tournament
Myeloma Crowd
3315 Mayflower Way, Ste 1
Lehi, UT 84043

For more detailed information about each sponsorship, please visit our sponsorship page.
-
Thank you to myeloma patient John Runyon for letting us be apart of such a special event. Register today and help join our fight to find a cure! Thank you to everyone who has supported this cause and to our 2018 Swing for a Cure Executive Committee:
Bernie Aude, Tom Bingham, Blair Bowman, Pete Chelovich, Dave Clark, Ron Franchi, Janina Jacobs, Pat O'Keefe, Mike Laginess, David Paul, Ron Pepper, Dean Ruttermond, David Runyon, John Runyon, Andy Weidenbach, and Larry White
Register Today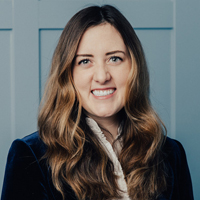 About the Author