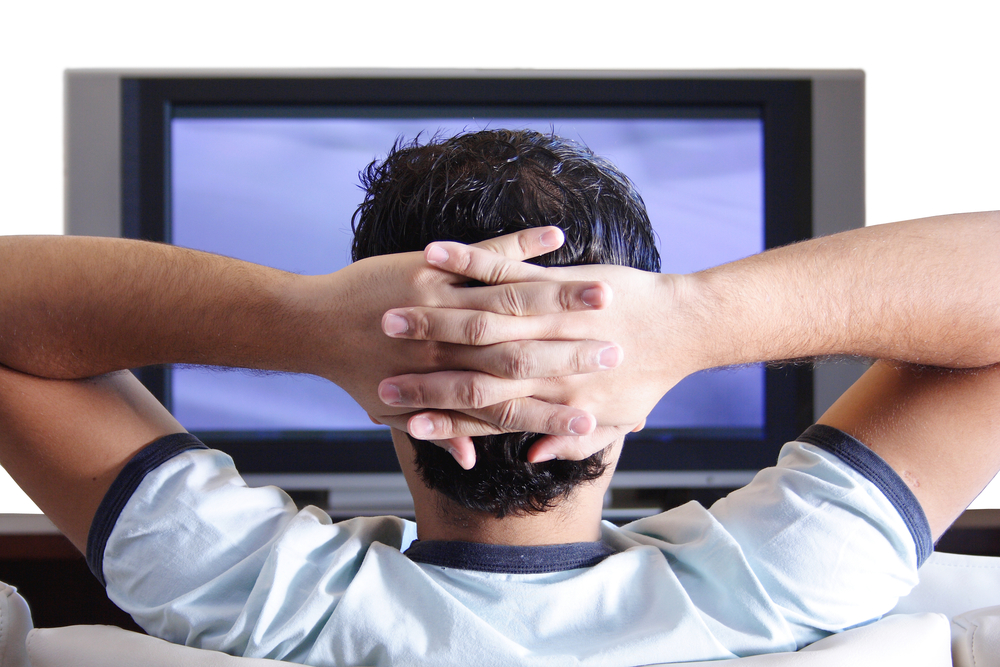 Weds, Mar 16 & 23: Lifetime to Air Show About Multiple Myeloma
On Wednesday, March 16, 2016, the nationally syndicated program,
Access Health TV
(
www.accesshealth.tv
), will air a segment on one of their programs that will focus on Multiple Myeloma, providing an overview of the disease and treatment challenges. Featured in this broadcast are Takeda's VP of Clinical Research Dr. Dixie-Lee Esseltine, former NBC-TV anchorman and current myeloma patient Tom Brokaw, and Takeda Oncology Patient Ambassadors Cheryl Boyce and Jim and Kathleen Bond. The show also will be broadcast the following Wednesday, March 23, 2016, at the same times.
Access Health
airs on Wednesdays at 7:30 a.m. on Lifetime TV. This is ET and PT, and those markets outside these two regions should check their listings on
TVguide.com
. Depending on their cable provider, all of the larger markets typically carry the 7:30 a.m. air time, however, some smaller cable markets across the US pick up on the different feeds.
Please note that this is a non-promotional program, and no products are discussed during the segment.
We hope you enjoy the program!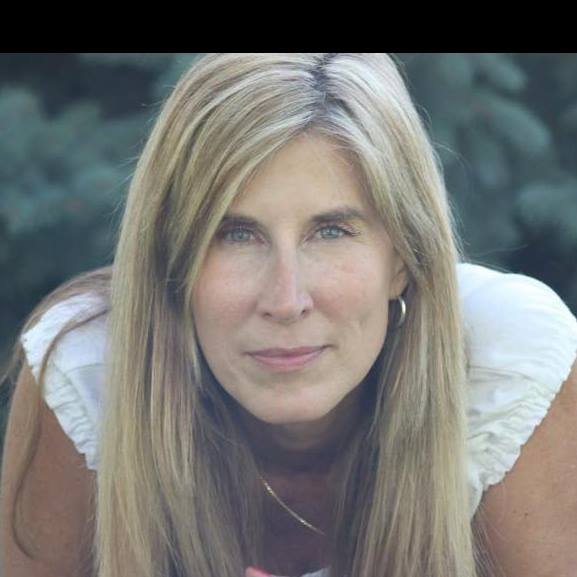 About the Author