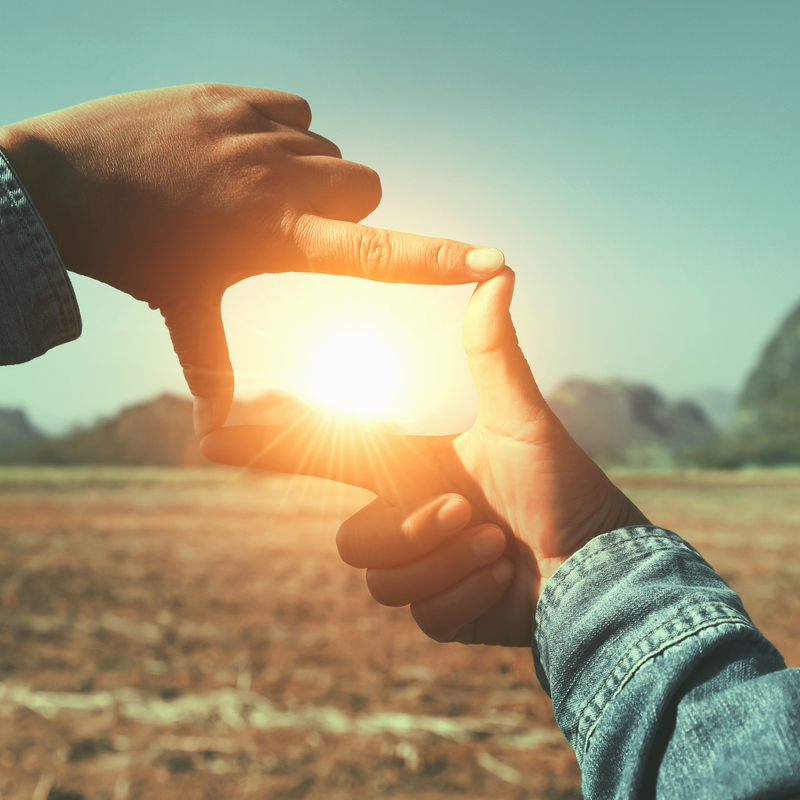 Where Are We? Where Are We Going? Assessing the State of Myeloma: Register Now for the Myeloma Crowd Round Table Webcast on September 25
Two World-Recognized Experts Reflect on the State of Myeloma Treatment and Research
When first confronted with a myeloma diagnosis, it is difficult to see the big picture about a disease you've likely never heard of before. "What do I do NOW?" is a normal reaction.
But looking into the myeloma universe, this is a fairly optimistic time for myeloma specialists and the majority of patients. Survival rates are longer than ever and getting longer. Side effects are increasingly better understood, managed and avoided.
And the word "cure" is no longer a taboo word in polite company. Yet great challenges remain, especially for those with high-risk disease.
Drs. Rafael Fonseca, from the Mayo Clinic, and Ola Landgren, formerly from Memorial Sloan-Kettering Cancer Center and now with the University of Miami, have strong opinions. They have been key thought leaders in myeloma for years—as researchers, researchers, and active clinicians treating thousands of patients.
In this, the 21st and final webcast before we restart in-person meetings—which will be broadcast live over the internet and archived—Jenny Ahlstrom, founder and president of the HealthTree Foundation, will engage in a far-reaching discussion with Drs. Fonseca and Landgren about where their field is, where it has been, and where it is going.
Please join us on Saturday, September 25 for a 90 minute program, beginning at 12:30 pm Eastern Daylight Time (9:30 am Pacific, 10:30 am Mountain, 11:30 am Central, 17:30 GMT, 18:30 CET).
If you have any questions, please contact Greg Brozeit at greg@healthtree.org or call 330-990-1090.
Previous Myeloma Crowd Radio and Round Table programs featuring Drs. Fonseca and Landgren:
MCRT Webcast: Minimal Residual Disease (MRD) Essentials: How Should Patients Interpret Results?
Full Show: COVID-19 Update with Ola Landgren, MD, PhD, MSKCC
Full Show: Considerations of Cost in Myeloma Care with Rafael Fonseca, MD of the Mayo Clinic, Scottsdale
Myeloma Crowd Round Table Expert Videos: Scottsdale — October 14, 2018
Full Show: Introducing HealthTree fro Multiple Myeloma Patients with Rafael Fonseca, MD, Mayo Clinic Scottsdale
Full Show: Minimal Residual Disease Testing and Why It Matters to Myeloma Patients with Dr. Ola Landgren, MSKCC
Full Show: Exciting Myeloma Announcements and What to Watch for at ASH 2015 with Dr. Ola Landgren
Full Show: Dr. Rafael Fonseca of the Mayo Clinic Scottsdale discusses today's and tomorrow's myeloma genetic approaches
Full Show: Dr. C. Ola Landgren discusses the importance and availability of new, more accurate diagnostic testing, and his detailed work in MGUS and smoldering myeloma
Thanks to our Round Table sponsors

.

.

.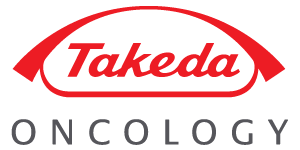 .

.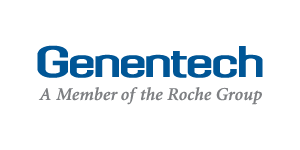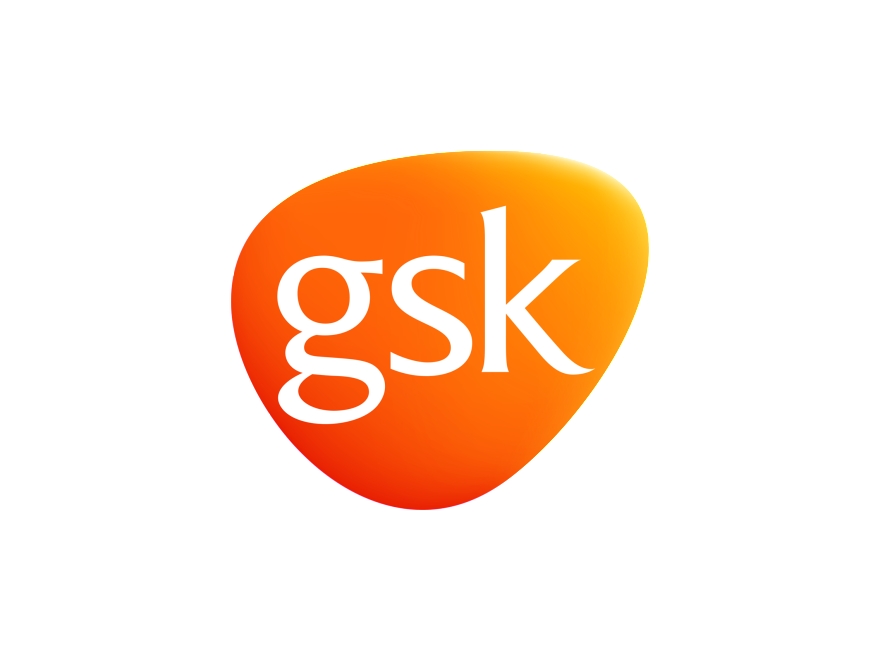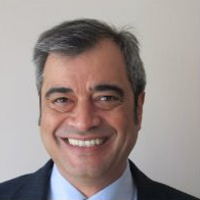 About the Author