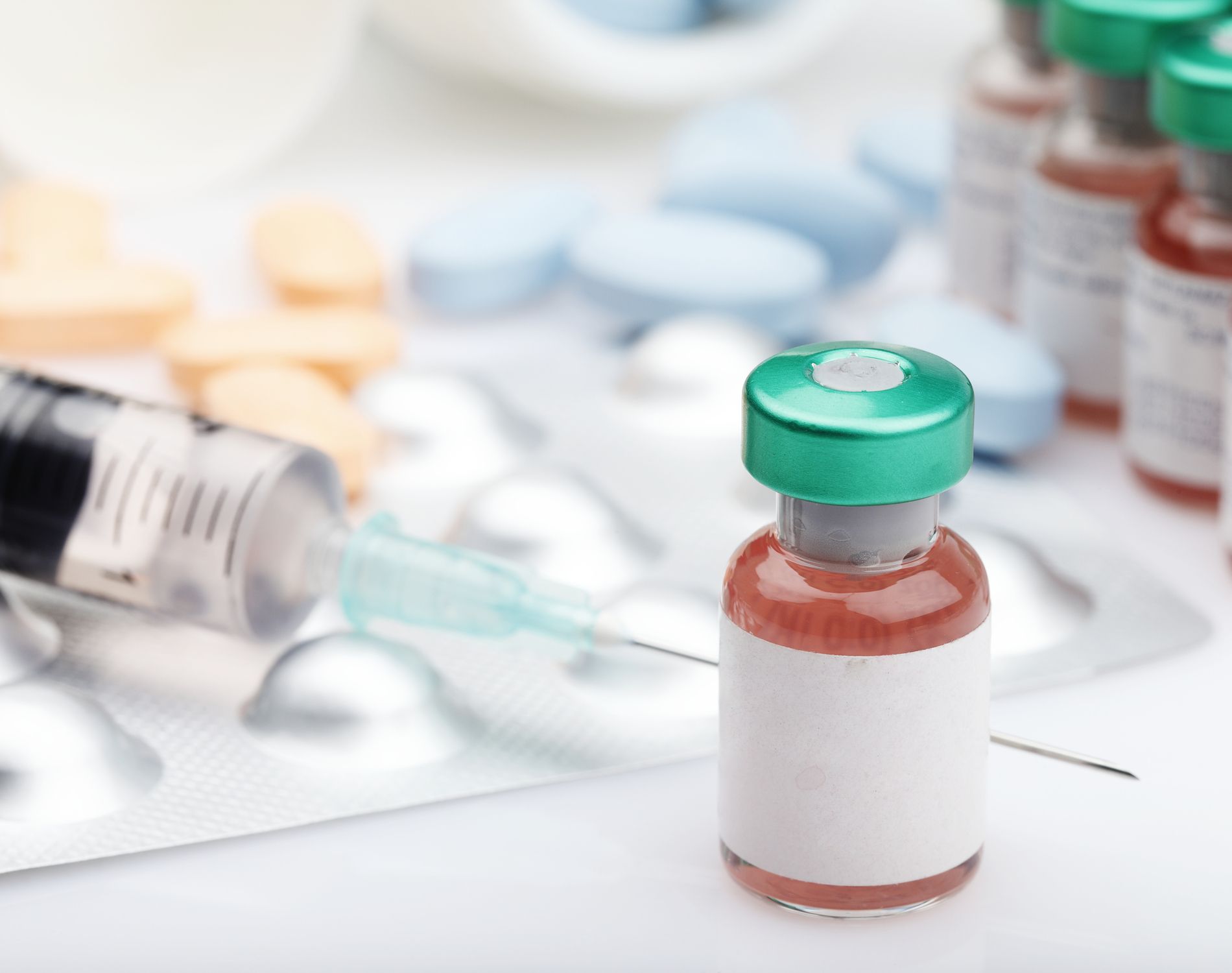 Which Multiple Myeloma Patients May Do Well with the Measles Vaccine?
CD46 is a receptor for many viruses and is the main receptor for the vaccine strains of the measles virus (MV). CD46 expression is related to what goes on in the the bone marrow microenvironment, affects important messaging pathways and can also impact the gain of 1q in myeloma.
The researchers confirmed the role of CD46 by blocking CD46 expression on a percentage of the cells. When they blocked the CD46 expression and administered the measles vaccine, it reduced cell death by more than 90%.
They state that myeloma cells that are p53 deficient are highly responsive to the measles vaccine and that a study should be created to test this for patients with the TP53 loss.
About the Author